Updated On 6 April, 2023
5 Ways to Strengthen Your Vulnerability Management Program Now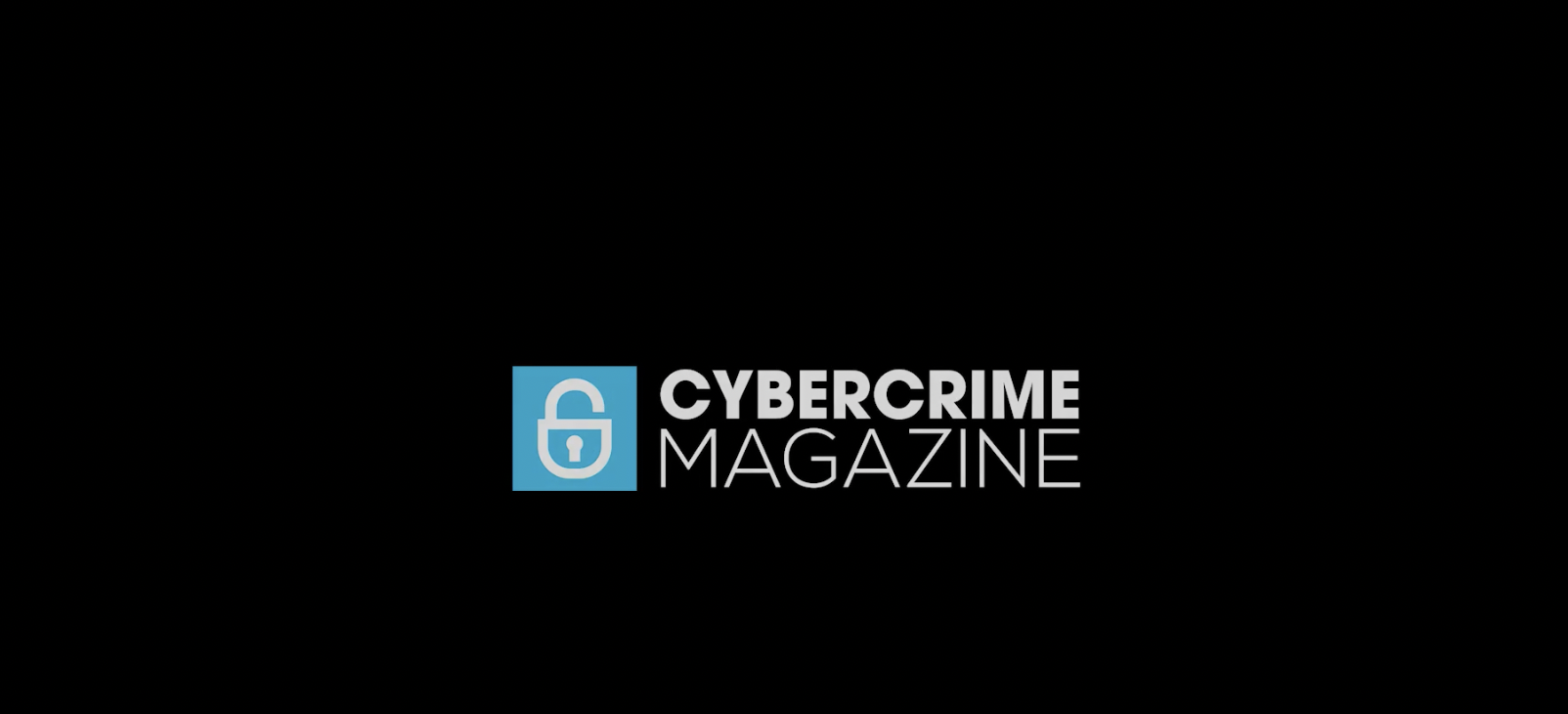 Take Proactive Steps Now to Prevent Security Breaches this Year
By Seemant Sehgal, CEO and Founder, BreachLock
Read the original article here.
In the news, we're seeing layoffs and slashed budgets to meet new constraints in 2023. Shareholders and boards around the world have been pressuring the C-Suite to mitigate the economic downturn. This has resulted in technology and security leaders being asked to reduce staffing, freeze hiring, and reduce the total cost of ownership (TCO) on their tech and security stacks.
Shareholders and boards around the world have been pressuring the C-Suite to mitigate the economic downturn. SOC and DevOps teams have options to improve what they currently have in their security tech stack enable the DevSecOps approach and take steps to maintain and improve their overall security posture. A strong vulnerability management team can build cyber resilience for the organization and improve security maturity in their environments.
In Seemant Sehgal's recent article on Cybersecurity Crime Ventures, he covers how to vastly improve your vulnerability management strategy in 2023 — without requiring new software investments, team training, or headcount requests. In addition to vulnerability management software with automated web scanning, read on to learn how these five strategies can help build in the DevSecOps approach.
1. Pen Testing as a Service (PTaaS) for Next-Gen Vulnerability Management
Pen Testing as a Service (PTaaS) from a trusted, proven provider can assist DevSecOps teams with some of the most time-consuming requirements of managing security testing and pentesting requirements in the development lifecycle. PTaaS delivers a consistent experience to help security and DevOps teams prepare for your next audit every time, with always on customer controls, reports, and continuous testing and vulnerability scanning, including retests.
2. Application Security: your API Security is Calling…
API security is the new IT risk factor to manage for cyber security risks in 2023. The 2022 breaches showed threat actors new ways to attack API security to a) establish a foothold and b) compromise APIs to maximize impact throughout networks of all sizes.
One method to affordably minimize security issues in production is in the security testing phase. Advancements in dynamic application security testing (DAST) have given time back to previously overworked DevOps teams trying to keep up with production.
In a predictable and repeatable process, DevOps, AppSec, and cloud engineering teams can handle on-demand testing on code and ensure secure code is released in a predictable and repeatable way.
3. Network Security and Network Segmentation
With today`s advanced persistent threats (APTs), testing of both external and internal networks is critical to ensure patches are maintained and working as expected. Furthermore, networks must be segmented to ensure data security policies are enforced and tested for potential regulated data and sensitive data exposures. This is now more critical than ever, considering the proliferation in ransomware-as-a-service on the dark web and initial access brokers, who are selling footholds to experienced cybercriminals.
Once segmentation is in place, network penetration testing can help ensure that the defense-in-depth strategy is working as planned. Routine pen testing can answer questions such as: Is compliance data, like PHI (Personal Health Information) and PII (Personal Identifiable Information), segmented, and backed up with redundancies in place?
4. Cloud Security and the Shared Responsibility Model
Seemant discussions how he explains the shared responsibility model from the cloud infrastructure, multi-cloud, and risks associated from the original cloud migration and on-going cloud monitoring. Because the shared responsibility model puts most of the responsibility on the cloud customer to own their own cloud security and manage the associated cloud risks, the security leader must develop programs to secure their data in the cloud and monitor their cloud for cyberattacks. They also need a method to conduct cloud penetration testing in order to audit for security and compliance requirements.
These areas can be mitigated with proactive, regular cloud application security tests, along with reviewing the list of cloud security benefits provided by cloud providers for opportunities to improve cloud security.
5. Preparing and Testing for Compliance
Compliance is a trigger to keep testing your systems on time to ensure the compliance outcomes you have on the radar will be met with ease and preparedness. Preparation and readiness are critical — and a trusted penetration testing service can help improve compliance and security outcomes.
For compliance penetration testing, you should consider the following regulations:
Next Generation Vulnerability Management with Pen Testing as a Service
Penetration Testing as a Service gives an organization the ability to take the attackers` perspective and challenge their environment, controls, and systems against those TTPs. With award-winning, analyst-recognized Pen Testing as a Service (PTaaS), you can monitor changes in your full-stack environment when you need it the most. Learn how PTaaS can work for you by scheduling a discovery call with one of BreachLock's security experts today.
Learn more about BreachLock. Read our
FAQ Page