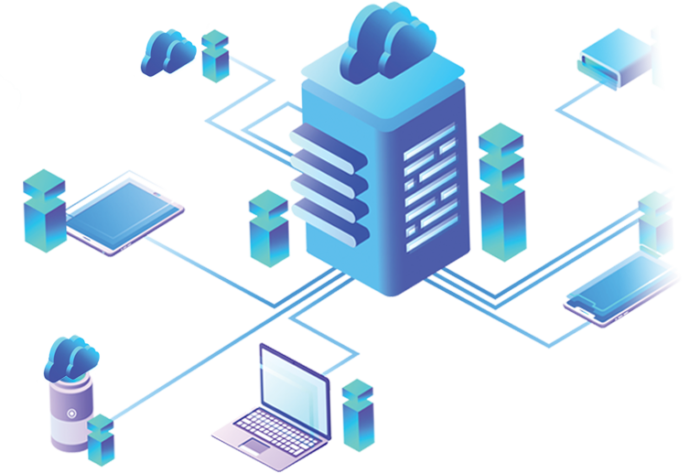 Simple and Scalable Penetration Testing
Breachlock delivers the most comprehensive Penetration Testing as a Service (PtaaS) powered by Certified Hackers and AI – solving the problems of scalability and cost within an agile, DevOps ready SaaS platform.
Schedule a discovery call
TRUSTED BY GLOBAL CLIENTS





Penetration Testing as a Service that delivers more for less
BreachLock™ offers a SaaS platform that enables our clients to request and receive a comprehensive penetration test with a few clicks. Our unique approach makes use of manual as well as automated vulnerability discovery methods aligned with industry best practices. We execute in-depth manual penetration testing and provide you with both offline and online reports. We retest your fixes and certify you for executing a Penetration Test. This is followed up with monthly automated scanning delivered via the BreachLock platform. Throughout this process, you have access to the platform and our security experts who will help you find, fix, and prevent the next cyber breach
End-To-End Security Testing
BreachLock™ offers you the ultimate security testing coverage that you can manage with a click.
Web Apps

Mobile Apps

Server/Host

Cloud

API
BreachLock™ was built to...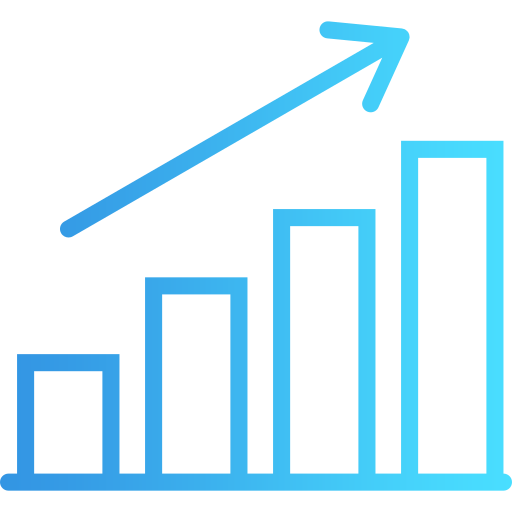 Scale with your application and network.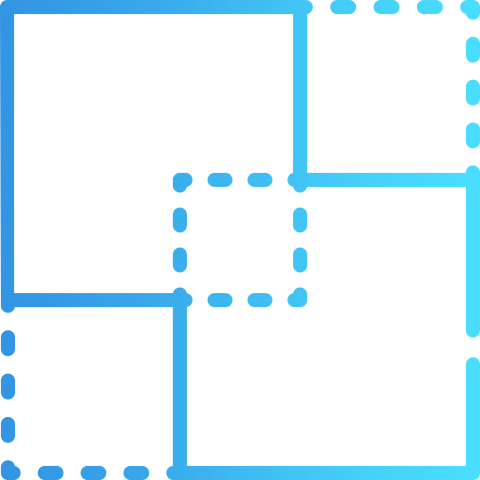 Fully integrate into your DevOps environment.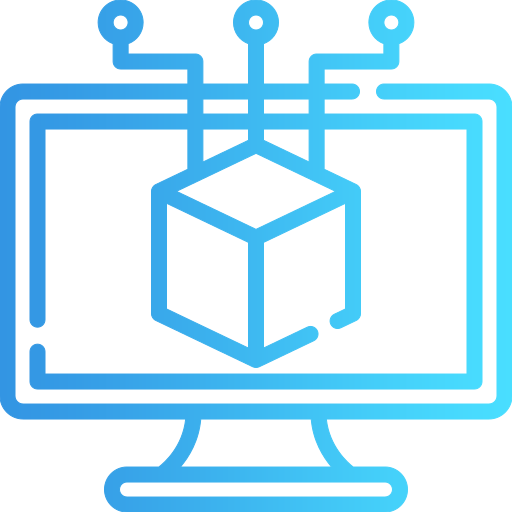 Execute end-to-end SaaS and DevOps security testing customized to fit your required compliance standards.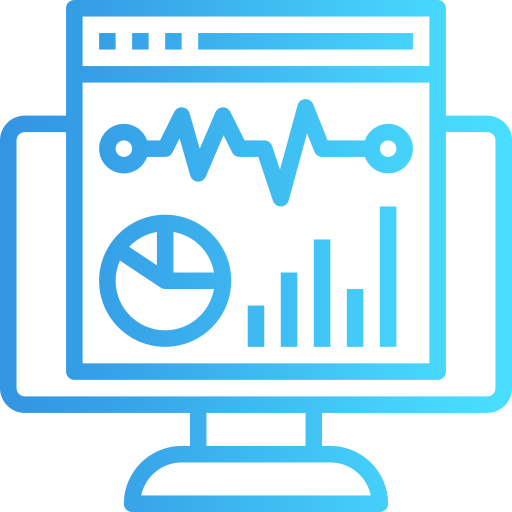 Deliver high quality results and reporting, all in a single pane view, so that you can eliminate security risks, wow your clients, and get back to what you do best.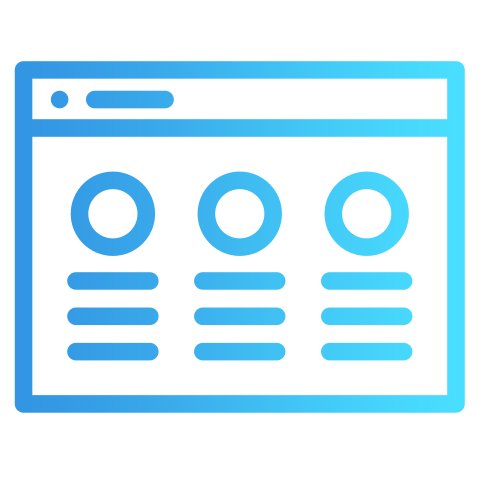 Replace your confusing contracts with straightforward pricing and service options.
Industry recognitions we have earned