Updated On 6 March, 2023
Decode Black Box, Grey Box and White Box in PenTesting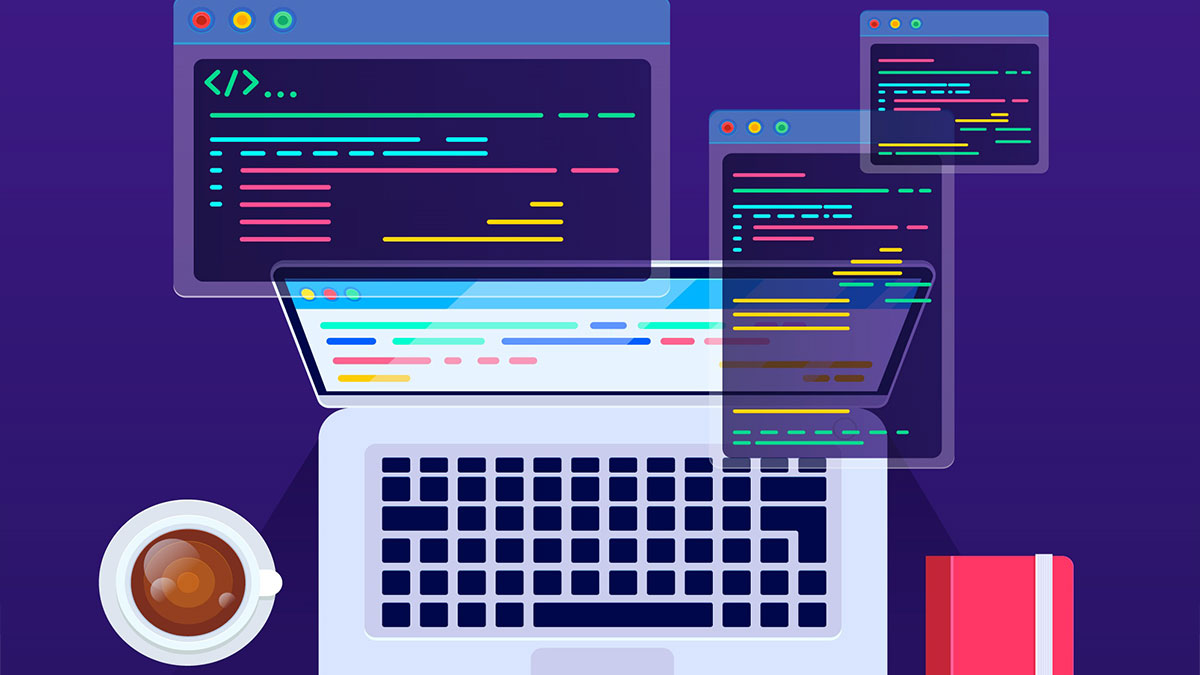 Before we dive into answering this complex question, let's first take a moment to understand what Penetration Testing is.
Penetration Testing, otherwise known as PenTesting, is a process for identifying the weaknesses in an organization's digital environment intended to elevate security posture and build resilience against cyber-attacks. Traditionally, Penetration Testing is being conducted either manually using a consultant-based model or with automation using a software tool. However, in the era of digital business and the modern digital landscape, these methods do not scale and inhibit faster decision making. As a result, organizations are quickly revamping their methodology of conducting PenTest and adopting a combination of Human led A.I. based PenTesting. This combined approach gives the businesses the best of both worlds by leveraging human ingenuity to identify exploitable vulnerabilities and business logic otherwise invisible to the automated tools, to ensure comprehensiveness, scale, and faster time to value.  The objective of Penetration Testing is to surface weak points or vulnerabilities within the digital landscape by simulating a cyber-attack before a cyber adversary even gets the chance to exploit said vulnerabilities.
So, what is the most common types of assets are being Tested?
Web Applications
Many organizations develop their web applications or websites using a global community of developers, meaning that there are externally hired developers involved in the development of their web applications. Whether or not an organization's web application was developed by full-time employees or by a contractor, there is always risk involved when it comes to cybersecurity. Modern applications are not developed but are assembled by using open source and commercial components to reduce the to go-to-market time.
These vulnerabilities in web applications arise because of 2 primary reasons:
Lack of security testing during the Software Development lifecycle (SDLC)
New vulnerabilities are being discovered in the open source or commercial components used in the application.
 The recent example of Spring Framework RCE vulnerability, CVE-2022-22965, The Spring Framework (Spring) is an open-source application framework that provides infrastructure support for developing Java applications.
Another example is, according to OWASP (Open Web Application Security Project), 94% of web applications tested reported some variation of broken access control, meaning that users of lower privilege had a way to access higher privilege information that they shouldn't have access to. This could cause major issues for an organization that handles sensitive information like health records and financial details. It is always a smart decision to have your web application tested for data leaks, authentication failures, failed access controls, and things of that nature that could have resulted from any coding or design flaw or maintenance.
Internal/External Networks
Whether organizations are born in a cloud, traditional, or hybrid environment to manage and enable their business, network penetration testing help discover exploitable vulnerabilities and put them through the process of remediation within a network whether it be in a workstation, server, or another device. External network Penetration Tests help paint a picture of the attackers' view (outside-in) and involve perimeter examination to ensure that there are no access points between the external and internal network that should not be there. Internal and external network Penetration Tests are often performed in tandem with one another.
Mobile Applications
Modern-day businesses require modern-day solutions, which is why many organizations utilize iOS and Android mobile applications to communicate with and serve their employees' and customers' needs. Similar to a web application, it is important to identify and remediate exploitable vulnerabilities within a mobile application before attackers do. In a mobile application Penetration Test, it is common to test for any authentication, data leakage, and authorization issues.
API
APIs  If the security of an API endpoint has a vulnerability detected within it, a cyber adversary can take advantage of the said vulnerability to access sensitive data stored in an organization's application.
Now that we understand what assets are commonly being tested during Penetration Tests, what is the difference between conducting Whitebox Penetration Tests, BlackBox Penetration Tests, and gray box Penetration Tests?
An organization that is looking at starting its PenTesting journey should follow this approach from the beginning:
Black Box testing for an attackers' view to cover a broader scope

Grey Box testing for an insider view with minimal access

White Box testing for a much deeper inside view
It will be an exercise in futility if an organization conducts Black, Grey, and White box testing one-by-one, it will be an exercise in futility. Remediating the vulnerabilities identified at each stage, it will overwhelm the system and make the remediation process more difficult than necessary in the long run.
Black Box Penetration Test
Blackbox Penetration tests are the closest thing to simulating a real-life attack on a digital asset, as the ethical hacker is given absolutely no information or credentials to access any part of the asset being tested. For example, in a Blackbox test being conducted web application penetration testing, a PenTester would attempt to access privileged information or controls within the application as if they were a real cybercriminal. If they had any success, that would mean that there were vulnerabilities detected within the asset, which would mean that the web application is not secure, especially because the hacker was not given any information to do so effectively.
White Box Penetration Test (All details & credentials are available to PenTesters)
White box testing helps identify vulnerabilities from an insider's view. In the case of an attacker gaining initial hold of the system or application of a company insider, white box Penetration Testing can reveal the types of vulnerabilities that could be exploited in that event as well as the impact it could cause. White box PenTesting requires a client to share details such as asset information and credentials with their Penetration Tester. While White box Penetration Testing is nowhere near close to a real-world cyber-attack, it is still a cost-effective and time-saving method of conducting a Penetration Test.
In the case of web applications, the Penetration Testing scope would also include code-review to identify the vulnerabilities arising from the coding practices used.
Gray Box Penetration Test
In a gray box Penetration test, a limited amount of information is given to the PenTesters conducting the PenTest. Gray box Penetration testing allows for an "inside and out" Penetration Testing approach, giving the PenTesters the opportunity to test every side of an application, which is much of the reason why it's the most common. In many cases, PenTesters are given login credentials to either a network or application to test the access privileges between distinct levels of users within an asset.
For example, a web application in the healthcare industry could involve a login portal for doctors and patients – it would be an extreme breach of privacy for patients to be able to access confidential data about other patients that should only be available to doctors. Gray box Penetration Testing ensures that there are no vulnerabilities that would allow that to happen.
It is worth noting that the main difference-maker between each type of Penetration Test is in the amount of information being given to the Penetration Tester by an organization. Since there are so many variables when it comes to choosing the right Penetration Test based on scope, budget, timeframe, and more, it is imperative that your Penetration Testing vendor has expertise in all areas.
BreachLock has extensive experience in all areas of Penetration Testing discussed, but it also has certifications across many key areas such as ISO 27001, CREST, OSCP, OSCE, and more. There are many great options out there, but doing your due diligence with research before engaging with a vendor will ensure that your organization is in good hands, and you achieve the desired objective of the PenTesting engagement
Learn more about BreachLock. Read our
FAQ Page