Updated On 18 December, 2022
Effective Cyberthreat Management Evolution and Beyond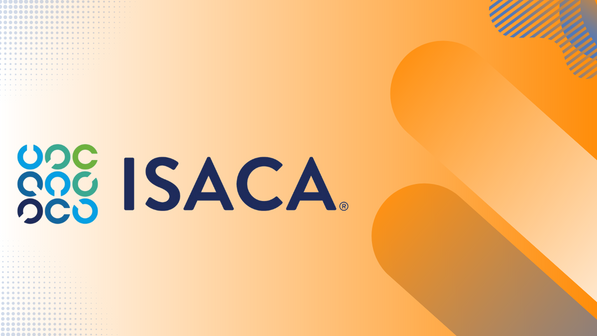 Cybersecurity has been a hot topic for enterprises for years. It's no surprise, considering how much of our lives are online and how much we rely on technology to make it easy to communicate and get things done.
But as the security landscape has changed, so has the way we approach it. In the past, companies would hire security experts to watch over their networks and protect them from hackers. They'd also try to make sure they had good firewalls and other security measures in place so that hackers couldn't get in through any holes they found.
But that's not enough anymore—and it never was. You see, these days there are so many ways for hackers to get into your system that it takes just one big hole in your defenses for them to slip through undetected and wreak havoc on your business's reputation or financial health.
That's why we are here: because we want to help you stay ahead of the curve when it comes time for your next cybersecurity solution! We believe that having a solid plan will help protect you from cyberthreats while also ensuring that you can keep up with all of those other challenges.
Traditional Cyberthreat Management
The information security industry has a serious problem on its hands. The threat agents are not the source of the problem, but rather the vulnerability itself. The term "threat agent" from the Open Web Application Security Project (OWASP), is used to indicate an individual or group that can manifest a threat. So, who are these individuals or groups of individuals at the source of the problem?
The answer to this question is easily visible in a task force report developed by a World Economic Forum task force in 2014 .1 The report describes how hackers take advantage of vulnerabilities and exploit them in an attempt to negatively impact the value at stake for a business. When this attempt is successful and the hacker is in a position to negatively impact the value at stake, it can be concluded that the hacker successfully exploited a vulnerability.
Conclusion
As cyberthreats evolve, 100 percent security for an active business is impossible to achieve. Business is about making optimum use of existing resources to derive the desired value for stakeholders. Cyberdefense cannot be an exception to this rule. To achieve optimized use of security investments, CEOs should ensure that the security spending for their organization is mapped to the emerging cyberthreat landscape. Red teaming is an effective tool to challenge the status quo of an enterprise's security framework and derive facts about its security state. Not only can these facts be used to improve cyberthreat defense, they can also prove to be an effective mechanism to steer a higher return on cyberdefense investments
.
Read Full articles: Link
Learn more about BreachLock. Read our
FAQ Page