Updated On 9 February, 2023
Penetration testing tools for Automated security testing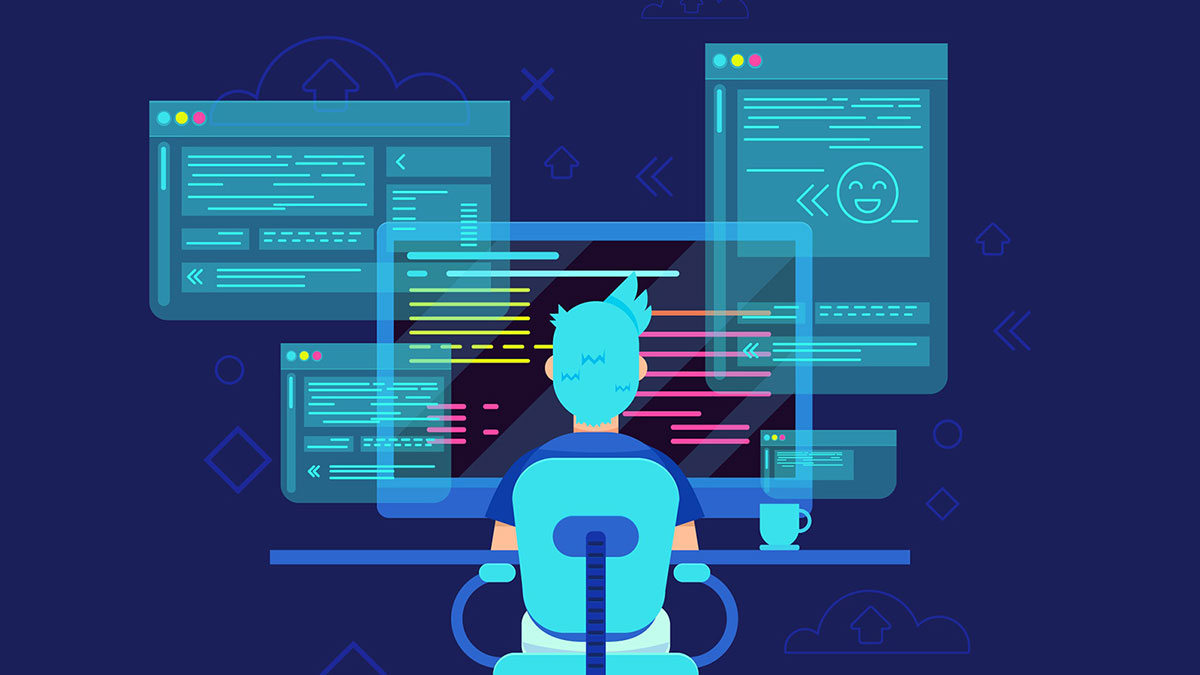 There is a big debate about whether penetration testing should be automated or manual. While our experts say that it must be a combination of both, automated testing tools can prove very valuable for your security testing toolkit. Automated tools have apparent benefits such as speed and cutting down manual hours of work; their drawbacks include false-positive findings.
Manual penetration testing has been around for a good amount of time. In manual testing activities, a security team aims to find vulnerabilities in an organization's IT infrastructure and measure the impact if attackers successfully exploit them. Once identified and reported, a security team starts with the mitigation of vulnerabilities to prevent a data breach. A data breach brings along legal issues, financial damages, and negative headlines. As we have seen so far, total reliance on manual penetration testing can be costly and time-consuming.
Automated penetration testing and benefits
In a penetration test, the security team assumes a hacker-like mindset to simulate real-life attacks. In order to minimize the time required to perform a penetration test, certain parts of the process can be easily automated. For example, consider that you have a network consisting of 25 computer systems. For a security expert to perform vulnerability scans on each computer system, it may take a day or two. However, using a vulnerability scanner, the security expert can launch scans on the entire network at once.
Some of the benefits of automated penetration testing include:
An organization can schedule automated scans at frequencies such as daily, weekly, monthly, etc.
Speed of detecting new vulnerabilities increases (or average time taken to identify new vulnerabilities decreases).
Automated tools can scan multiple systems at once for thousands of vulnerabilities.
Your team can focus on advanced vulnerabilities, while automated tools take care of monotonous tasks.
Certain regulations and frameworks require regular vulnerability assessments. Automated tools can help you in configuring scans, generating reports, and sending alerts.
When you are automating any process of a penetration testing exercise, you must check that you are following the same methodology an attacker would follow. Otherwise, you would be simulating something that an attacker would never do in real life. As a result, your organization will never be able to realize the value of automation. An organization can realize the benefits of automation in several different areas: from executing a full attack lifecycle, cracking passwords and sniffing traffic, detecting static and dynamic vulnerabilities, allowing exploits to run in advance, etc. Besides, your security team can focus on efficiency improvements by deciding what they can achieve, instead of what vulnerabilities exist and whether they are exploitable or not.
Recommended tools for your toolkit
A security team should have a range of tools in their toolkit that can cover the organization's entire IT infrastructure. The focus should be on maximum automation with manual follow-up of automated results, as and when required. Your toolkit must have a network vulnerability management suite as a starter. Our experts believe that you can opt for a network scanning tool for performing scans across your organization's network(s).
Besides, if your organization has one or more web applications, your toolkit should have a web scanner for probing web applications or websites to find flaws and vulnerabilities. An idea web scanner tool must provide capabilities for scanning for most common vulnerabilities, OWASP top 10, etc.
While your toolkit can have n number of tools to meet your business requirements, it will not be complete without the Metasploit Framework (MSF). It is an open-source tool that has a collection of a large number of tried and tested exploits. Your team can utilize these exploits after shortlisting actionable vulnerabilities from automated scan results.
How does BreachLock help?
BreachLock provides an easy to consume SaaS-based engagement model to provide coverage for both network and application security. BreachLock platform provides our clients with a single pane view of their organization's security testing data. While scans are performed continuously, our clients can order manual tests and re-tests in a few clicks.
The breachlock approach combines the power of machine and cloud with human expertise. It covers code review, assessment, penetration testing, and red teaming exercises. With a continuously optimized AI-powered rule engine in the backend, our security experts perform contextual threat assessment to deliver a constant experience for all clients. Schedule a discovery call with our experts today!
Learn more about BreachLock. Read our
FAQ Page