Updated On 27 April, 2023
PCI DSS Compliance for SaaS Companies – An Overview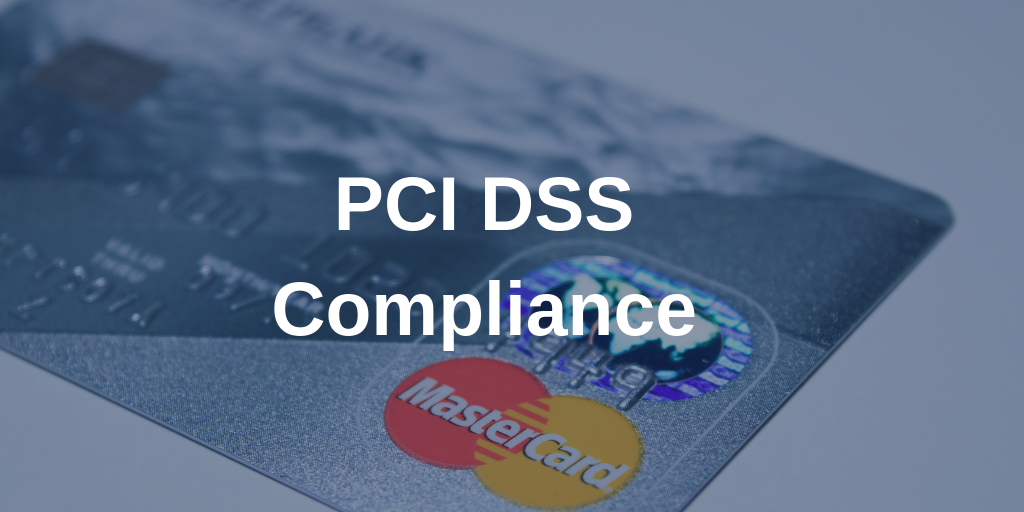 [Editor's Note] PCI DSS is changing in 2024. Find out everything you need to know about the new PCI DSS 4.0 requirements, including the key dates for PCI DSS compliance, in our latest blog post now: PCI DSS 4.0 and Penetration Testing – What You Need to Know
An increasing number of Software-as-a-Service (SaaS) providers are now involved in the transmission and storage of cardholder data. They may not be actually processing the data, the mere notion of storage and transmission brings such SaaS providers under the scope of PCI DSS compliance. In this article, we explore what PCI DSS compliance means for SaaS companies. 
Scope & Requirements
Most of the SaaS providers today offer their services in an architecture where a software application serves multiple customers. This architecture consists of one or multiple web-based services facing the public internet.  The underlying infrastructure of cloud service is quite complex, and this may render the entire exercise of assessing scope useless. Or in other words, it will be completely subjective. To ensure compliance with PCI DSS, the ultimate solution is to comply totally with the twelve mandates given in the standard. 
Types of Cloud Offerings
As per NIST, there are four types of cloud offerings – private, community, public, and hybrid.
A private cloud platform is a dedicated platform for a single client, and there is no sharing of cloud resources with any other client or organization.
A community cloud is a cloud platform that is shared by multiple clients having shared business requirements, policy considerations, business models, etc.
A public cloud is a cloud platform that is available generally for use by the public at large. It is a multi-tenancy environment where one service is shared with multiple tenants, i.e., clients.
A hybrid cloud is a cloud platform relying on a combination of two or more types of offerings that are bound by technological measures for enabling service delivery. 
Role of Documentation
For any compliance project, documentation is essential – this is a thumb role. Documentation for PCI DSS involves implementing comprehensive information security policies and procedures, along with the related initiatives and processes. Just like other prominent information security standards, PCI DSS compliance requires in-depth policies dealing with all possible use cases to leave minimum potential grey areas. These policies must be backed by the top management, and there should be appropriate measures for non-compliance or instances of violation of policy contents. 
Information Security Policies, Processes, and Procedures
If you are a SaaS organization looking for PCI DSS certification, there are definite chances that your organization is already certified with standards such as ISO 27001:2013. And in that case, you already know the importance of well-defined information security policies and procedures as these are the documents that your entire organization is going to rely on – whenever anything is related to information technology and cybersecurity.
 If your organization is already compliant with an information security standard, then you are not required to document everything from scratch and have different policies on the same issues for different standards. For example, you already have an active information security policy, as part of your organization's compliance with ISO 27001:2013, then you should check the requirements given in PCI DSS and decide if there are any areas which are missing from your current policy.
Further, all the policies, procedures, and processes that are documented, must be implemented and followed. Otherwise, they are just hundreds or thousands of words with no real application for your organization. Although it may take time, a SaaS organization must strive for developing organization culture where the implemented policies, processes, and procedures are strictly followed with a few exceptions. 
Risk Assessment
Implementation of policies, procedures, and processes is one part of ensuring compliance with PCI DSS. The other part is risk assessment and risk management. Identifying risks is a critical component as risk assessment gives a detailed idea in terms of risks and threats faced by the organization. Each organization faces different sets and threats depending upon their industry, market share, size, geographical location, etc. PCI DSS mandatorily requires an organization to perform risk assessment annually.
In continuation of this article, we will be discussing a checklist for SaaS companies to comply with PCI DSS. 
If you're a SaaS company looking to achieve Payment Card Industry Data Security Standard (PCI DSS) compliance.Schedule a call to learn more about PCI DSS Compliance.
Learn more about BreachLock. Read our
FAQ Page