Updated On 9 February, 2023
Automated Retest for DAST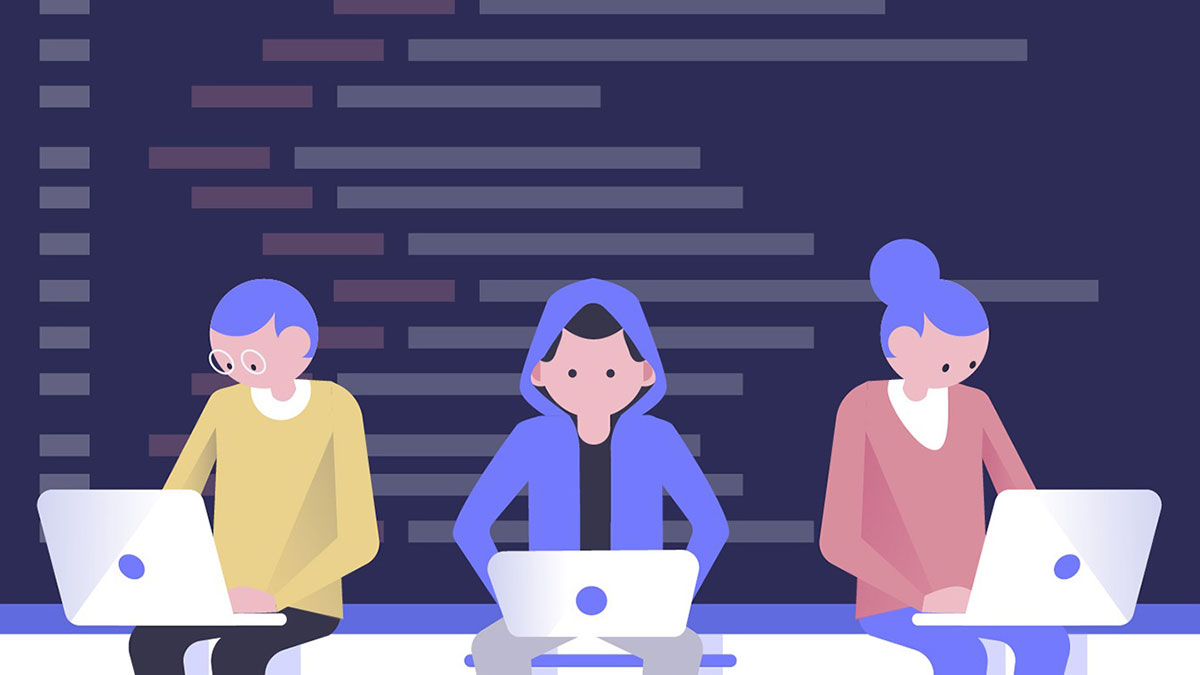 The BreachLock SaaS platform allows you to apply for an automated retest for the vulnerabilities discovered through the DAST scanner. This feature helps you to instantly validate the patches applied by your organization for the discovered vulnerabilities.
You can use the retest functionality by navigating to the Vulnerability page in the Web Scanning (DAST) module.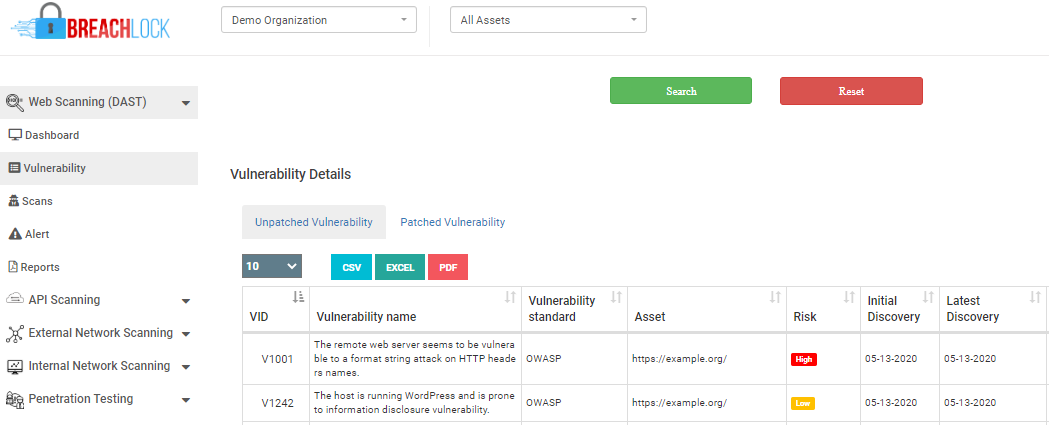 Once you are on the Vulnerability page, you will be able to click on the Retest button under "Actions" for each of the listed vulnerabilities.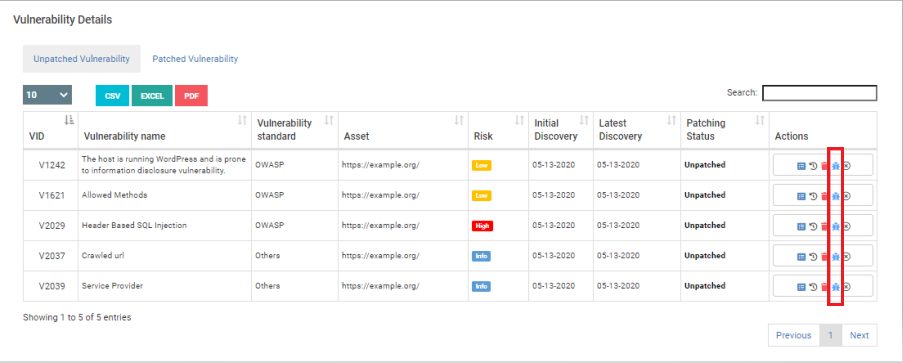 Once you click on the retest button, a pop-up will appear with a message to check the status for the vulnerability after 30 minutes. Clicking on "Ok" will initiate the retest for the specific vulnerability.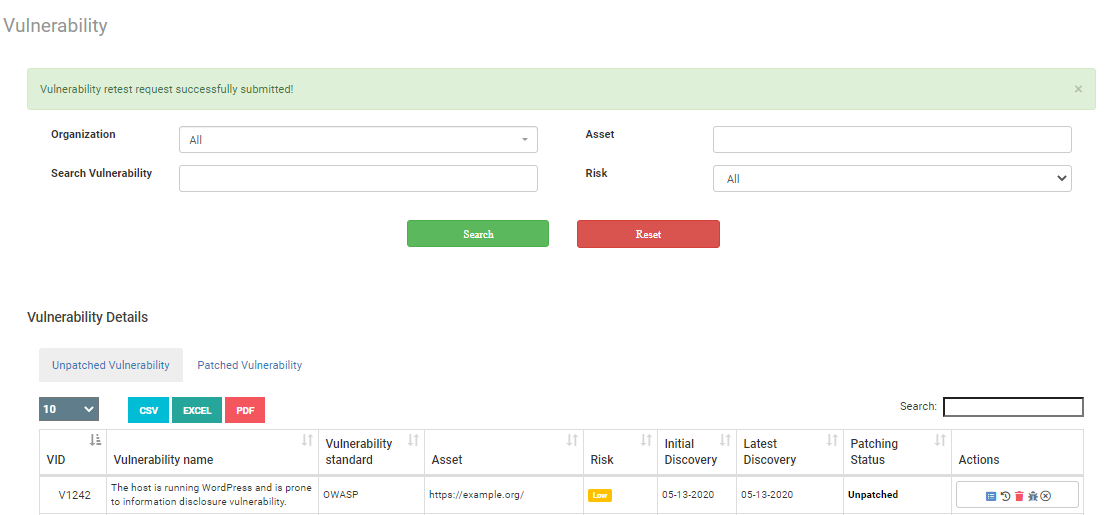 If the patch applied is valid, then the vulnerability won't be discovered during the retest and the vulnerability will move to the "Patched Vulnerability" table on the Vulnerability page in the Web Scanning (DAST) module.


If the vulnerability remains in the "Unpatched Vulnerability" table, it means that the patch was not applied properly, and the vulnerability is still present for the asset. In this case, you will notice that the "Latest Discovery" date has been updated.


Learn more about BreachLock. Read our
FAQ Page