RATA Web Application Vulnerability Scanner
Comprehensive Application Security Scans
Run On-Demand Scans to find and fix security vulnerabilities
TRUSTED BY GLOBAL CLIENTS
RATA Web Application Vulnerability Scanner by BreachLock
RATA (Reliable Attack Testing Automation) Web Application Vulnerability Scanner is the industry's first Artificial Intelligence, Cloud and Human Hacker powered automated web vulnerability scanner. RATA Web is an online vulnerability scanner for websites and requires no security expertise, hardware or software installation. With just a few clicks you can launch scans for vulnerabilities and get a report on the findings that includes recommendations for potential solutions. Some of the benefits you get include:
PDF Reports
Professional PDF repots with all required details
Online Reports
Browse vulnerabilities online
Integration with JIRA
Push your vulnerabilities into CI/CD tools
Developer Friendly
Includes scanner output for you developers
Fast and Accurate scans
Scans give real-time results minus the false positives
Authenticated Scans
Possibility to run authenticated scans for complex applications
Support from Human Hackers
Online FAQs and support from BreachLock security researchers
Flat Pricing for Unlimited Scans
Run scheduled or live scans with a few clicks
What vulnerabilities can RATA Web Application Vulnerability Scanner find?
RATA Web vulnerability scans cover up to 1000+ vulnerabilities in both known and unknown categories. The RATA Web Application Vulnerability Scanner implies Dynamic Application Security Testing Techniques to profile, crawl and dynamically find security gaps in your web applications. These checks cover and go beyond OWASP TOP 10 vulnerabilities, a default industry standard for web application security testing. Download our sample report to get a deeper insight in our coverage, reporting format and quality. Our inbuilt scanning profiles ensure your web applications get accurately scanned. RATA web includes scan profiles for any custom web application including WordPress and Joomla.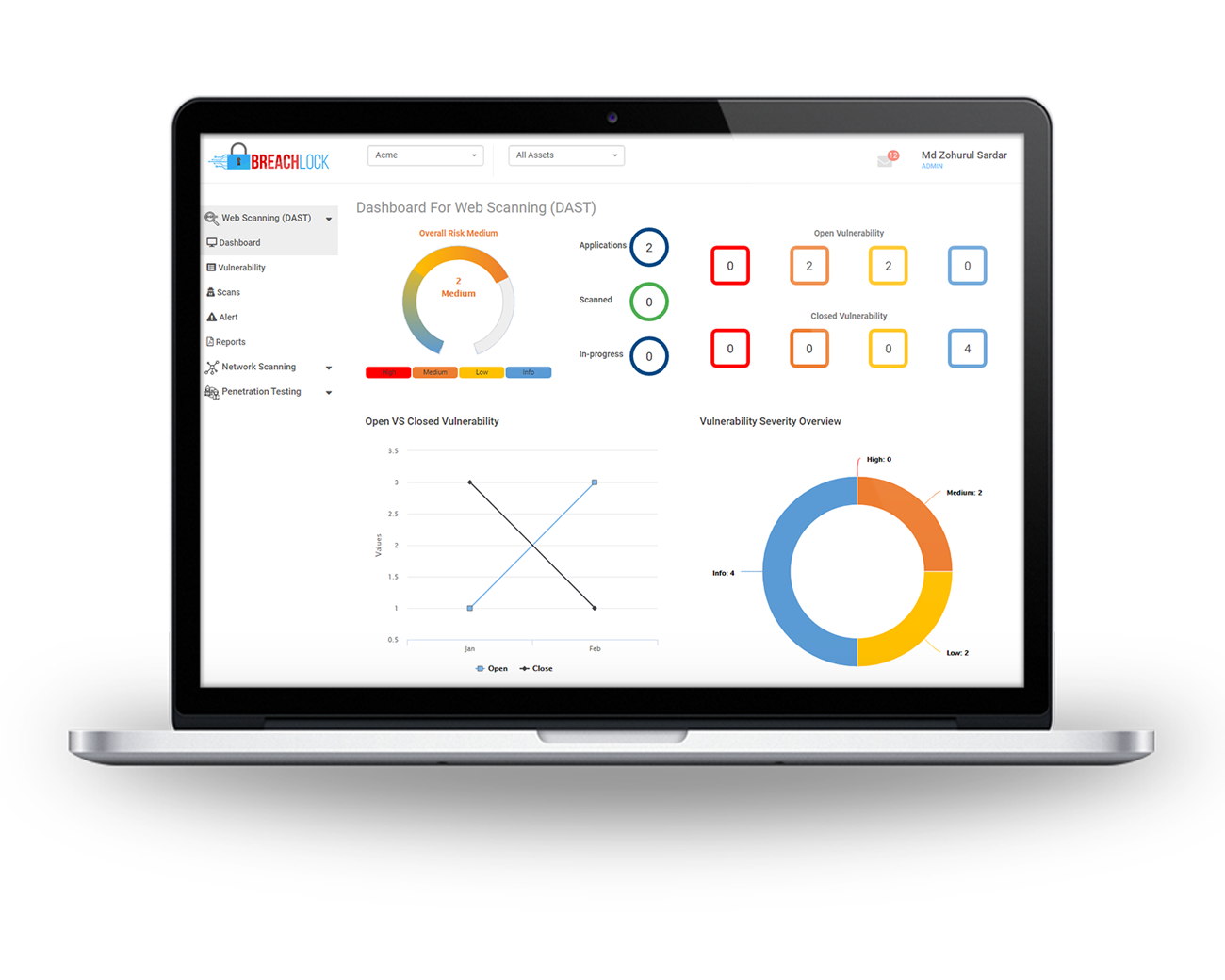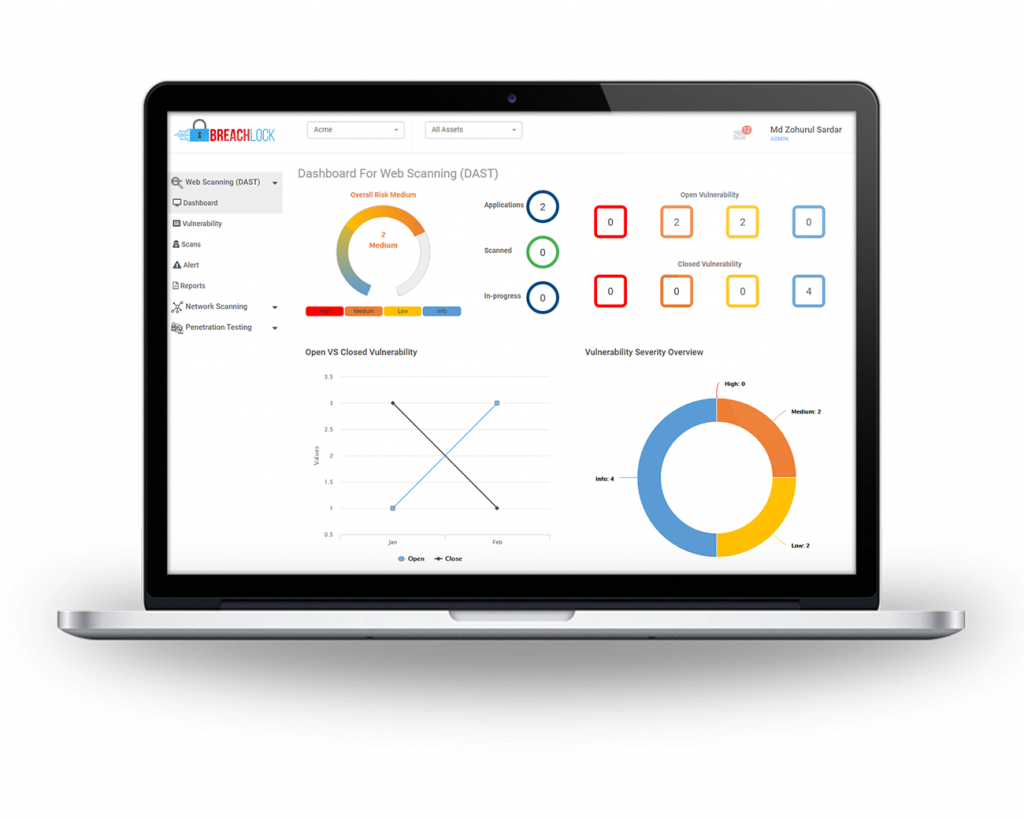 How RATA Web Application Vulnerability Scan works?
How does BreachLock uses Artificial Intelligence, Cloud and Human Hackers?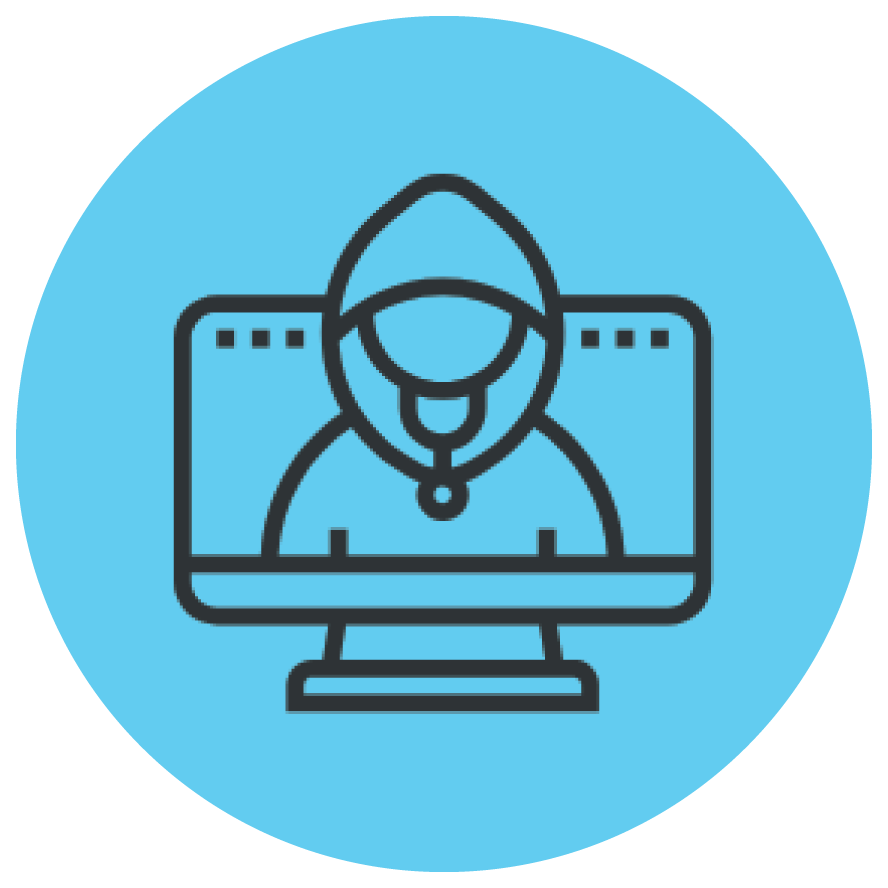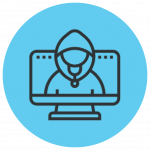 Our platform is supported by certified hackers that discover new hacking techniques and continuously enrich our Artificial Intelligence based checks. BreachLock human hackers focus on discovering complex security vulnerabilities that cannot be discovered by machines.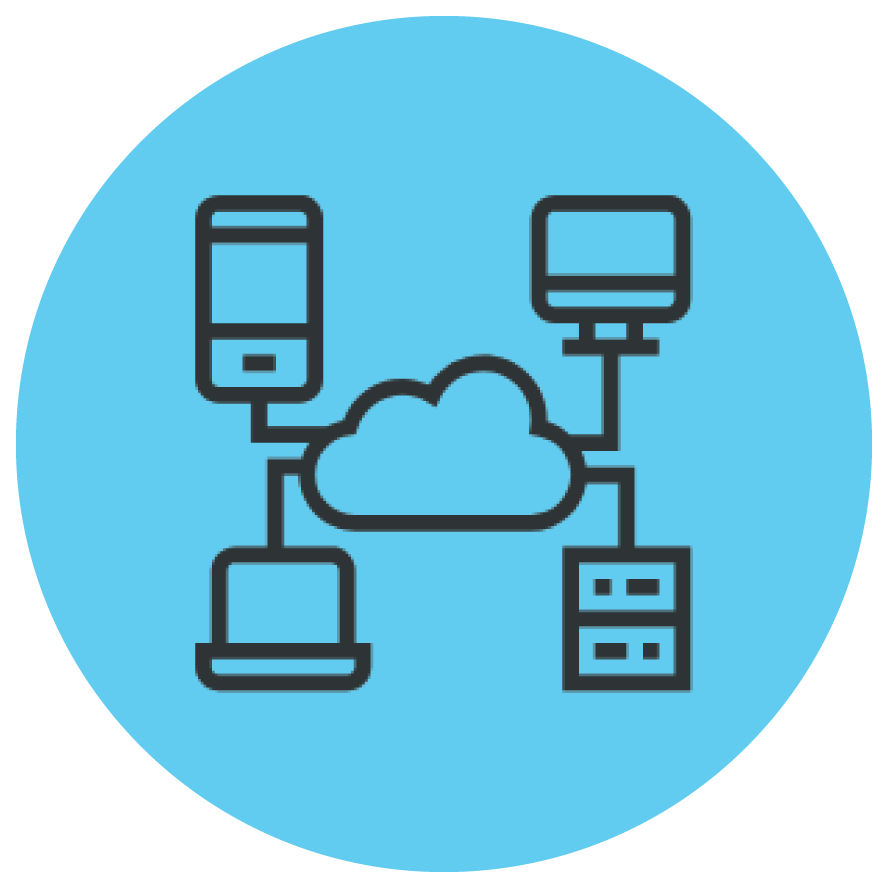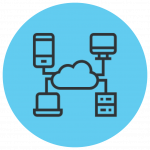 BreachLock SaaS runs on cloud resources which ensures that we are able to scale our resources as required and provide a highly secured service to our clients. This ensures we provide the most cost-efficient vulnerability management alternative available today.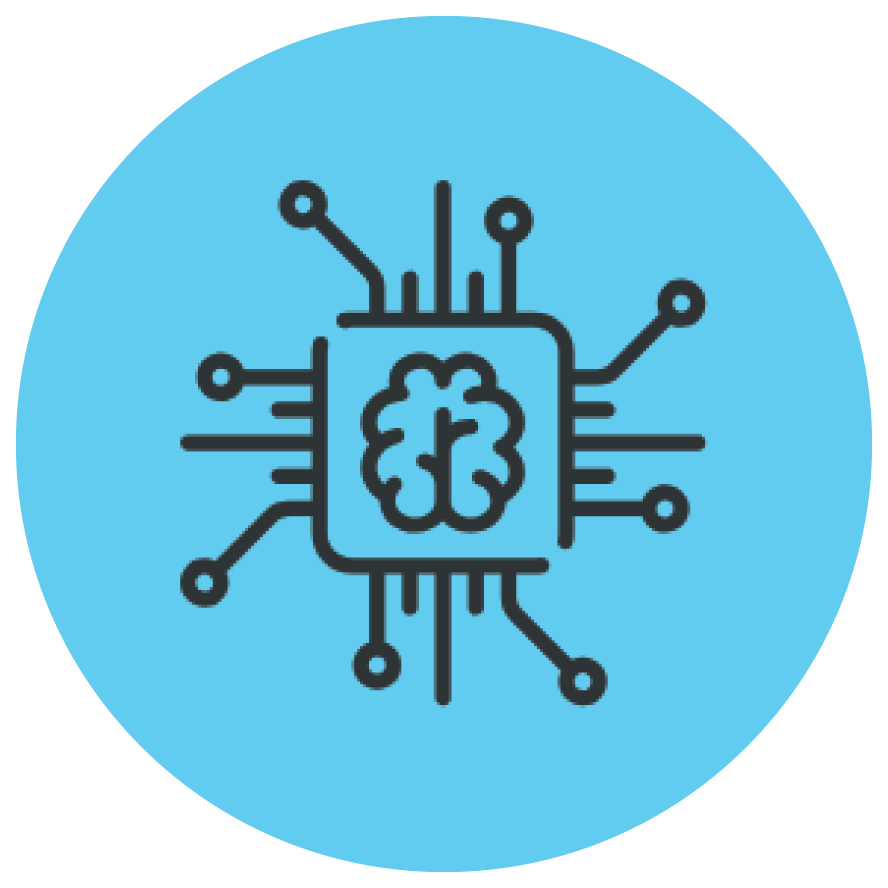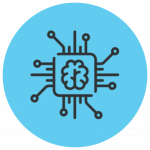 Breachlock has developed a reliable attack testing automation framework that augments Artificial Intelligence that reduces human effort required to discover, validate and expose common security flaws
What is BreachLock Cloud Platform?
The BreachLock cloud platform is powered by Artificial intelligence, cloud and human Hackers. It is the only platform you will ever need to address your security testing and vulnerability management needs. It offers the following capabilities that can be ordered on demand if and when you need them:
Manual Penetration Testing
Automated Vulnerability Scanning