In view of COVID-19 precautionary measures, we remind you that BreachLock is working at full capacity. Our cyber security services can be easily and safely coordinated using our SaaS platform.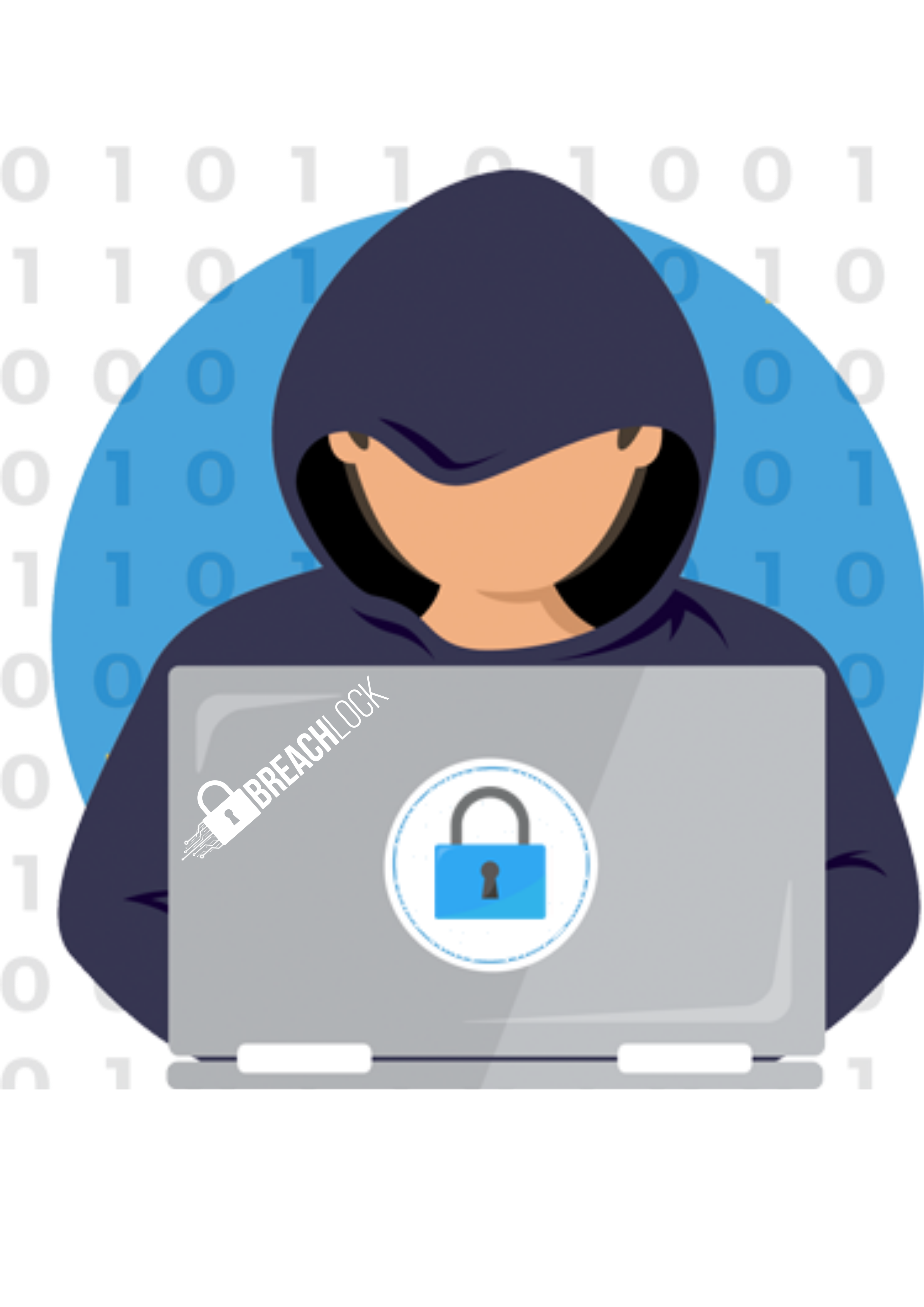 Message from our Founder S.Sehgal
BreachLock™ is a mission. It's much more than a job. We believe hacking is a "mindset," not a skill set. We hack, research, and build solutions that push human hackers to find new ways to break and secure technology. We feed "AI" and don't fear it. We are not a consulting company; we are ambitious innovators. We coach, train, and learn from each other. We reward the worthy and respect the right attitude over a shiny resume. Sounds like a match ? Give us a shout.
Industry recognitions we have earned