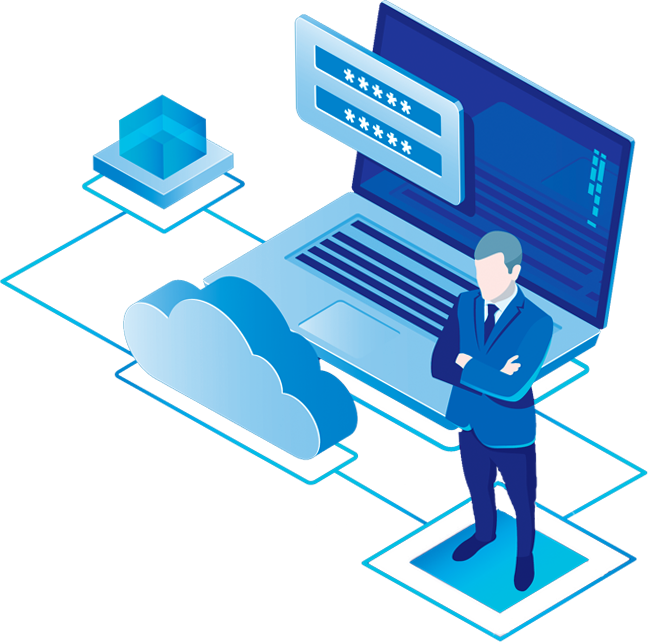 BreachLock™ Application
Penetration Testing
Industry recognitions we have earned
Comprehensive Application Penetration Testing with BreachLock™
Manual Penetration Testing + Automated Scanning = BreachLock™
Your applications and cloud environment are always on the move. New features and changes are deployed with agility. Don't deprive your small releases of security testing as that may result in big security gaps for your application.
Recommendations from our clients
Luke Hohmann
Founder & CEO, Conteneo
Shelly Foster
Vice President, Fond
Sophia Baik
VP of Operations, Brainfights Inc.
Check our sample penetration testing report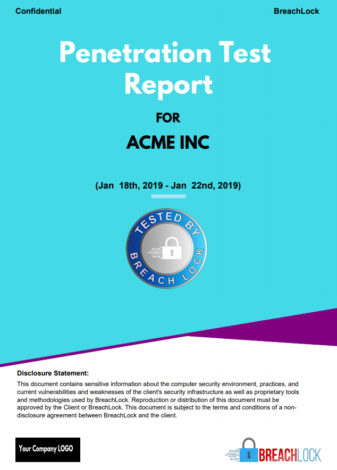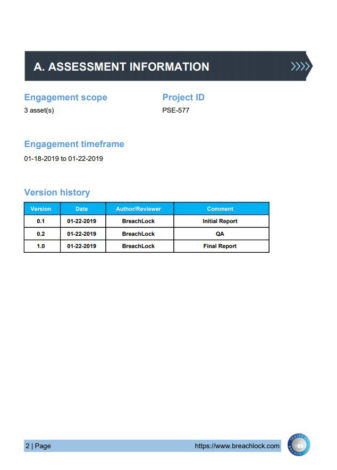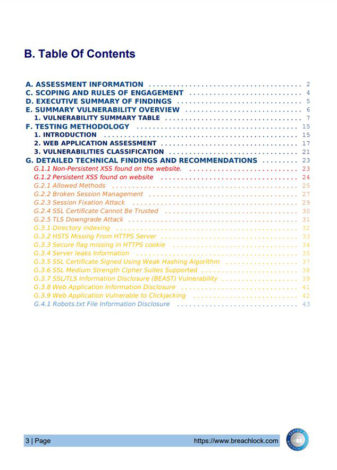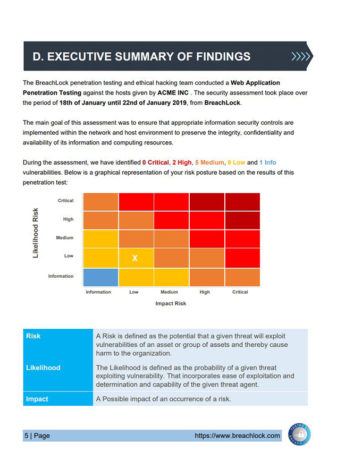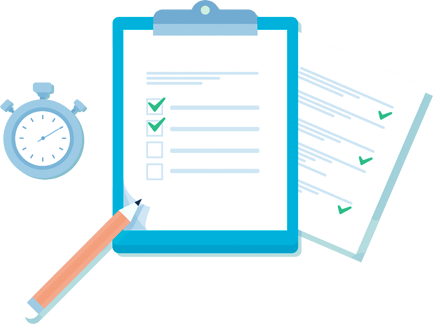 Comprehensive testing and accurate results
No automated technique can find all type of vulnerabilities. This especially applies to authorization issues and business logic flaws. Our skilled security researchers can uncover these flaws while interacting with the applications just like a hacker would. This ensures that you get a deep and comprehensive assessment that uncovers hidden security gaps.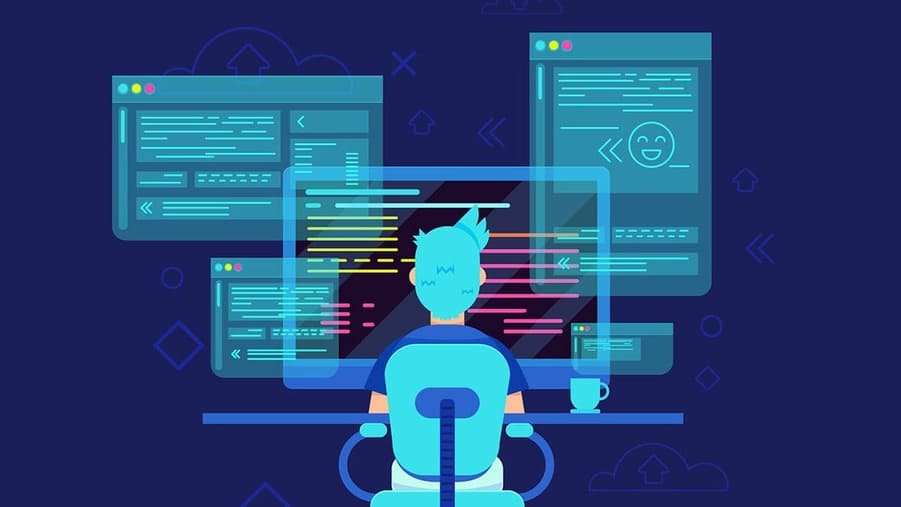 Comply with Vendor Assessments, PCI DSS, HIPAA, SOC 2 & other requirements
Regulatory standards PCI DSS, HIPAA, GLBA and FISMA require penetration testing and also security frameworks such as OWASP Top 10 and SANS Top 25. PCI DSS even specifies that scans without a manual process are not permitted in certain situations. Our manual penetration testing, DAST and automated scans are fully compliant with these needs.
Experienced and certified team
BreachLock™ manual penetration testing gives you unlimited access to our world class team of security researchers. Our team has over 100+ CVE's to their credit and are publicly acknowledged by Fortune 500 companies for finding security flaws via published responsible disclosure programs. Our team is comprised of security professionals with decades of security experience and global certifications such as OSCP, OSCE, CEH, CISA, CISM, SANS and many more.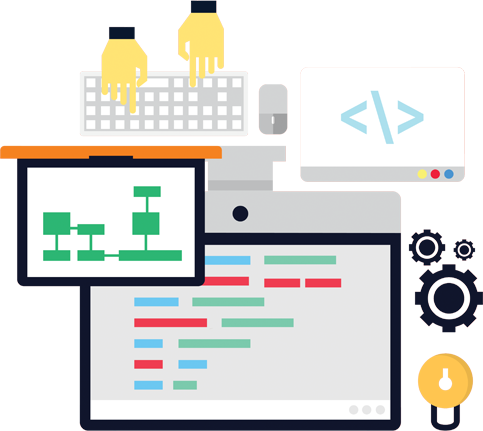 Industry standard methodology
Our manual penetration testing is aligned to OWASP and OSSTMM testing methodology. As the whole penetration testing process is facilitated via the BreachLock™ cloud platform, this guarantees all projects get a standard quality assurance level and all clients get a consistent experience with high-quality results.