Updated On 3 April, 2023
Your API Security Is Calling You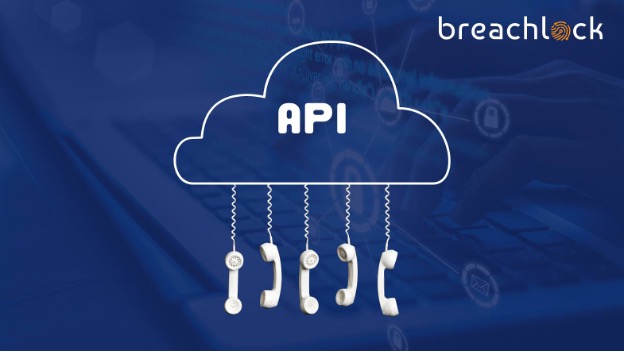 Will you answer the call to address API vulnerabilities?
By Seemant Sehgal, CEO and Founder, BreachLock
Read the original article here.
Organizations today are required to take an active role in safeguarding their data. One of this year's hottest targets for cyber criminals are insecure APIs. The importance of advanced cyber protection for API Security is highlighted in a recent article by Seemant Sehgal, CEO and Founder of BreachLock.
Taking an Active Role in API Security
As data becomes an increasingly valuable commodity, businesses, organizations, and individuals must take an active role in safeguarding their sensitive information. This is especially true when it comes to API security, a form of cyber protection that is often overlooked even though the use of APIs, or application programming interfaces, has become ubiquitous. In a recent article, Seemant Sehgal, CEO and Founder of BreachLock, highlights the importance of advanced cyber protection for businesses and organizations.
Increasing Dependence on APIs
Sehgal begins by examining the increasing reliance on
APIs as a means of creating connections and sharing data. APIs, he argues, are "the glue that holds together the digital world" and "are everywhere today, from powering mobile applications to integrating various cloud services." APIs have become central to the way businesses, organizations, and individuals interact with the digital world, making the need for advanced cyber protection even more pressing.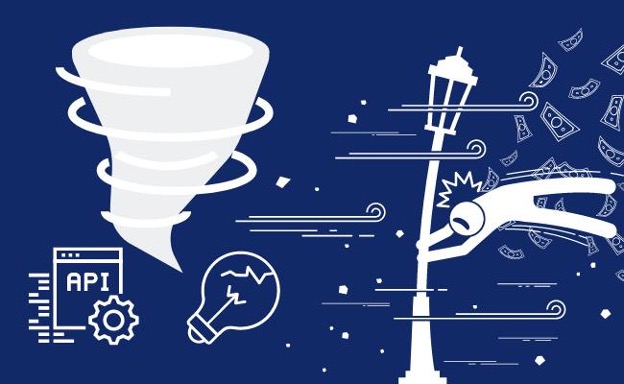 The Need for Advanced Cyber Protection
For Sehgal, the importance of advanced cyber protection cannot be overemphasized. He notes that "unprotected APIs can be exploited to gain access to sensitive data and financial resources," and that "true security and compliance require a comprehensive approach that goes beyond traditional security solutions." He further argues that "organizations must actively monitor the security of their APIs in order to protect their data and their customers' information."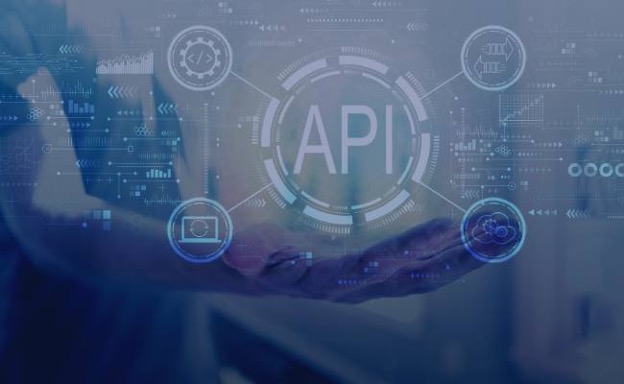 What are the challenges with API security?
Sehgal covers the most pressing challenges with API security today that CISOs and CTOs are facing, including these 3 trends:
API velocity is outpacing API security.
API technology is still evolving.
Today's APIs lack documentation.
Considering an API attack's inherent nature as a connection to multiple internal and external networks, the risks have reaching critical mass. From API attacks on the digital supply chain, to stolen API keys on exposed systems deserve specific, calibrated security investments to protect and defend the organization for attack paths that exploit API technology and users.
Recent GitHub API Security Breach Impacts Millions of Users
To illustrate the need for advanced cyber protection, Sehgal references the 2019 GitHub breach, which exposed data from over four million users. Sehgal explains that "the breach was caused by an exposed API key," and that "the attacker was able to access and download a large amount of sensitive data." He warns that "the same thing can happen to other businesses unless they take the proper steps to protect their APIs and their users' data."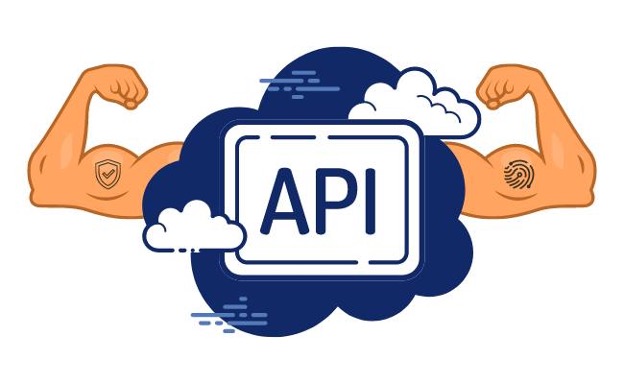 How can security leaders improve API security?
When it comes to API security, the solution is to tackle these three challenges with full force to ensure organizations avoid preventable API security breaches.
In conclusion, Sehgal argues that "businesses need to take an active role in protecting their data and ensuring their customers' safety" by employing advanced cyber protection measures.
Organizations seeking to tackle this challenge in 2023 should specifically address the following opportunities to transform API security:
Ensure you are using specialized developers to manage API security and give them the capabilities to routinely test their API code in a sandbox before being put into production.
Mandate that proper API documentation is put in place, along with required scheduled maintenance.
Establish a security testing program to protect and enhance your API security. Testing both API endpoint security and API code for security validation and compliance, whether it's conducted in-house, or outsourced to a qualified pen testing as a service or red teaming services provider, is an excellent investment to assess and fix vulnerabilities within your API.
As Sehgal puts it, "API security is an essential part of any security strategy and organizations must ensure that their APIs are secure before they can provide their customers with the protection they deserve."
With the right number of resources and dedicated expertise, companies can take the steps they need to elevate API security in 2023.
Test API Security with BreachLock
API security is increasingly important as organizations move more of their operations to the cloud and more of their data to APIs. Security leaders can take a proactive DevSecOps approach to ensure the appropriate security measures are in place to protect their APIs from malicious actors. BreachLock provides a complete suite of penetration testing services, including API Penetration Testing, to ensure that organizations are able to proactively protect their APIs from threats and vulnerabilities.
Protecting your APIs from cyber criminals is a critical part of ensuring the security of your organization. To find out more about how BreachLock can help secure your APIs, schedule a discovery call today.
Learn more about BreachLock. Read our
FAQ Page