Updated On 30 December, 2022
BreachLock's founder featured in Cybercrime Magazine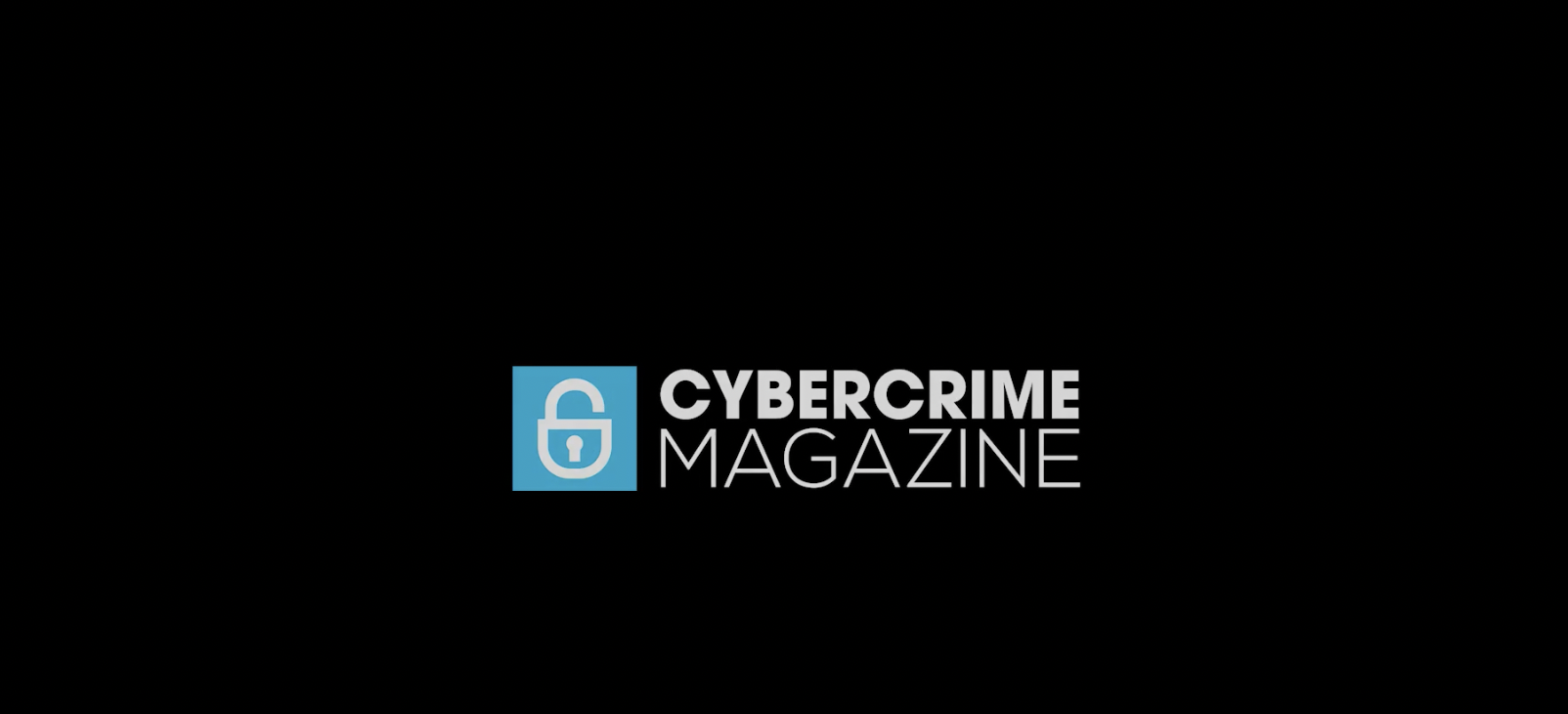 BreachLock's Founder & CEO was featured in a Cybercrime Magazine article "And in This Corner, Fighting Out of New York City, Is BreachLock's Seemant Sehgal."
The article highlights the unique journey to success that BreachLock has had since being founded in 2019, touching on our unique innovations and SaaS-based approach to penetration testing, more prominently recognized as Penetration Testing as a Service (PTaaS). As cybercrime mentioned, "Unlike other companies that do vulnerability and penetration testing BreachLock's edge in the marketplace is its unique SaaS-based approach that enables clients to monitor the progress of their penetration test, request a retest, or download reports. In other words, BreachLock enables you to find and fix your next cyber breach before it happens."
Cybercrime also highlighted Sehgal's distinct path to making BreachLock a success by innovating in the market at an unparalleled speed thus far. As an individual who came from a small town in India, his passion for cybersecurity stemmed from his post-graduate studies in IT management when he discovered what pentesting was and how thrilling it was to be paid to hack into an organization's system from the good side. Elaborating on this recognition, Sehgal says, "I love that this field offers a unique and challenging opportunity. It is one of the few disciplines that provide a chance to fight an adversary, not just competition." It's true, being a leader in cybersecurity offers a unique opportunity to truly be driven by doing good to make the world a better place while still being in an exciting race against competitors.
The article goes on to mention how BreachLock gained significant recognition in our first year of business alone, being named one of the Top 10 Vulnerability Management Solution Providers by Enterprise Security Magazine and one of the Top 10 Vulnerability Assessment Solutions by Gartner Peer-Insights, and for good reason. In the years since this article was written, BreachLock gained many more industry recognitions, including being recognized in the Gartner Hype Cycle for Security Operations in both 2021 and 2022 as a sample vendor for the Penetration Testing as a Service (PTaaS) category.
Building Cyber Resiliency with Pentesting from BreachLock
BreachLock offers fast, scalable, and comprehensive pentesting services for startups, SMBs, and enterprises with a unique human-led, AI-enabled approach. Clients receive results 50% faster from BreachLock than if they chose to work with a traditional penetration testing vendor and save 50% on their TCO. Our client portal bridges the gap between pentesting and remediation, offering security leaders and DevOps teams detailed, actionable, pre-prioritized reports for each vulnerability with easy-to-use workflow integrations with Jira, Slack, and Trello.
Our 700+ happy clients are meeting their pentesting requirements for compliance and certifications (SOC 2, GDPR, PCI DSS, HIPAA, ISO 27001), passing vendor assessments with clean pentest certificates after remediation, and improving their overall cyber resiliency to reduce risk and reach their security goals. Contact us today to learn more about how BreachLock can help you accelerate your pentesting journey.
Read the full cybercrime article here.
Learn more about BreachLock. Read our
FAQ Page