Updated On 6 March, 2023
Cybersecurity Risk Assessment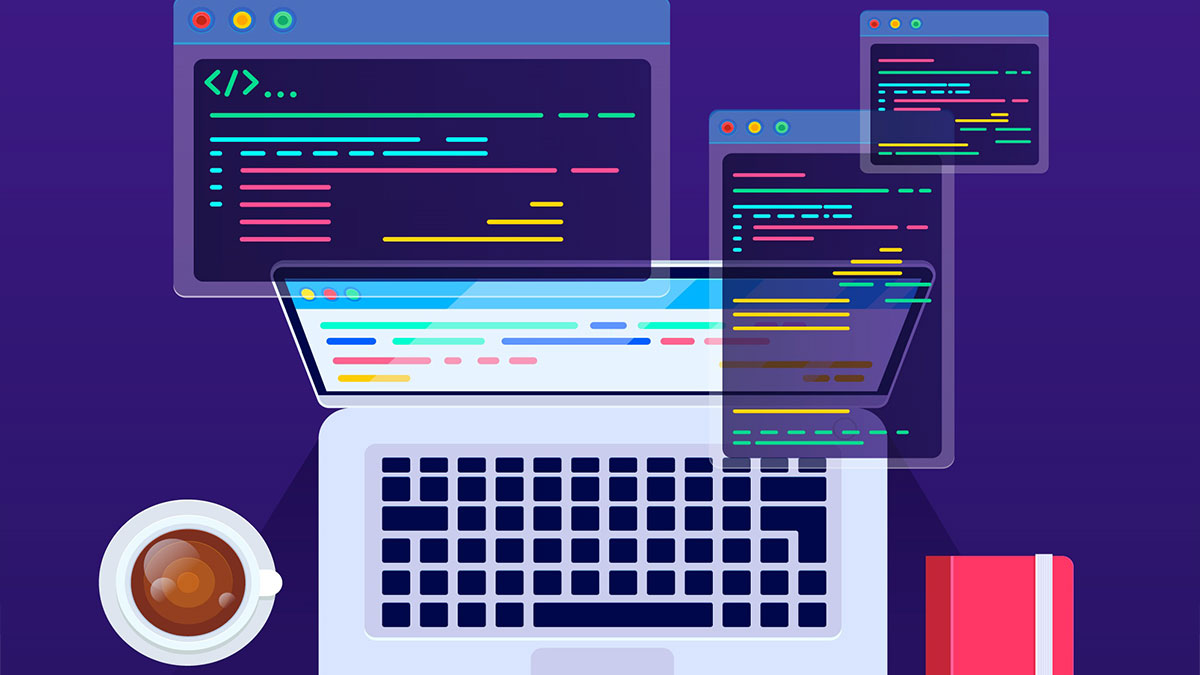 Securely Managing an organization's tech stack entails a vast set of simultaneously moving parts that require consistent and effective security measures to ensure that confidential data and inside privileges are kept private – however, it doesn't end there. Hypothetically, if the security measures aren't effective, consider the amount of time and resources that are going to waste and the risk it poses to the security and wellbeing of your organization. That is why Cybersecurity Risk Assessments exist.
What is the objective of a Cybersecurity Risk Assessment?
The objective of a Cybersecurity Risk Assessment is to identify, analyze, and assess the risk involved in an organization's digital landscape through a business lens. Unlike most vulnerability assessments, a Cybersecurity Risk Assessment focuses on cybersecurity controls that are responsible for protecting the mission-critical elements of a digital environment that could potentially have a significant impact on the organization if exploited.
What does a Cybersecurity Risk Assessment entail?
A Cybersecurity Risk Assessment takes a close look at how effective cybersecurity controls are in protecting digital assets that are critical to an organization. The assets examined for a Cybersecurity Risk Assessment could be anything from a web application or creative asset in a cloud environment to a physical piece of hardware. Defining asset criticality with the use of asset classification policy is the cornerstone to ensuring that a risk assessment is as accurate and indicative as possible.
Once you've identified the assets that matter most, they are examined (best by a third party) to estimate the risk involved with each of them based on how effective or ineffective cybersecurity controls are. Along with risk assessment, controls are recommended to mitigate or remediate the vulnerabilities found. It is important to note that vulnerabilities don't exist only in the technology stack but can be found in processes and people controls as well. An effective cyber risk assessment should evaluate controls across people, processes, and technology.
It's important to note that the cybersecurity posture is not linear, especially in organizations that continue to evolve their tech stack on a regular basis to stay on pace with the business. One small change can unfortunately pose a huge threat to an organization which is why it's important to develop a cadence of Cybersecurity Risk Assessments to continuously monitor security posture to mitigate risk.
ISO 27001 Risk Assessment Standards
ISO 27001 is an international industry standard that specifies requirements for information security management systems. The requirements of ISO/IEC 27001:2013 are very straightforward in that they can be implemented by every organization objectively, regardless of variations in size or nature. One of the most important parts of ISO 27001 is that there is a constant focus on continuous improvement.
Organizations have multiple Risk Assessment Frameworks (RAF) to adapt such as NIST 800-53, ISO 31000, and ISO 27001 framework.
Learn more about BreachLock. Read our
FAQ Page