Updated On 20 February, 2023
Penetration Testing And The GDPR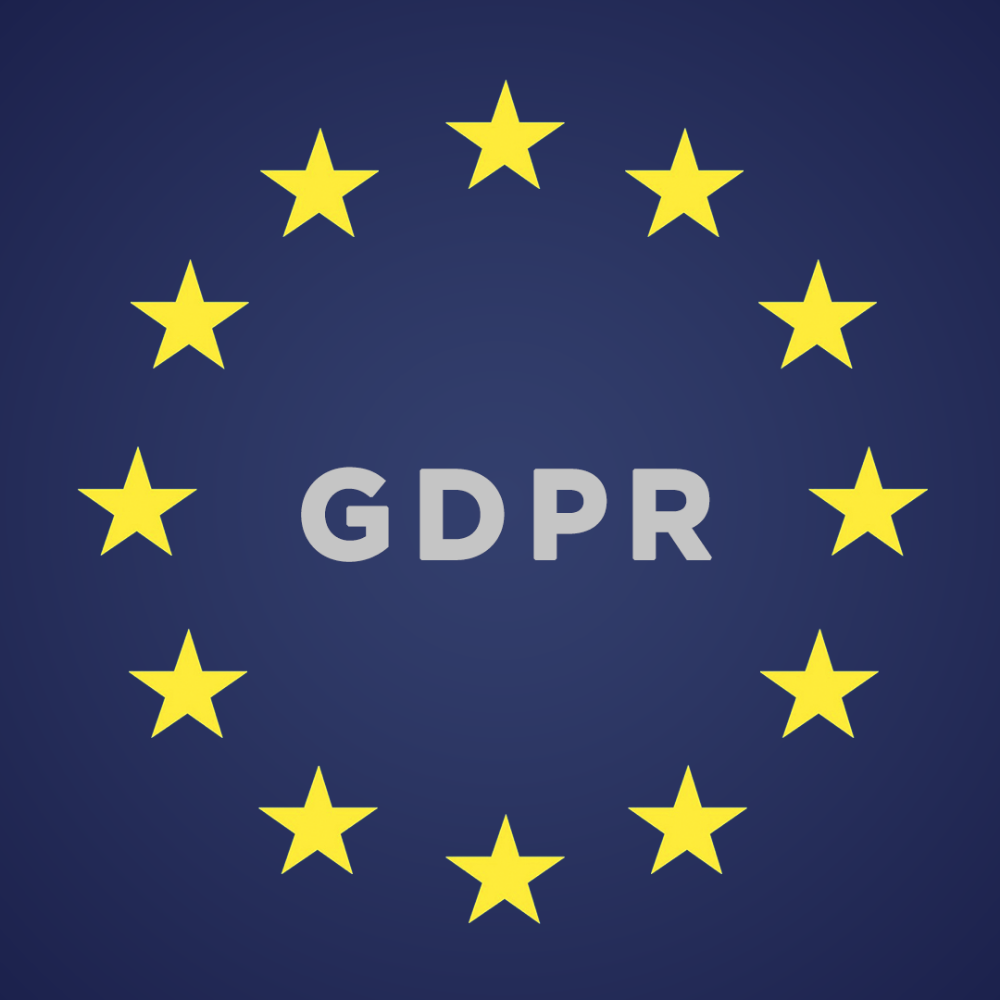 What is the GDPR?
The General Data Privacy Rule (GDPR) officially went into effect in 2018 in the EU to uphold individuals' rights and control of their personal data. Infringements against the GDPR constitute massive fines – ranging from 2-20M Euros, depending on the severity of the violations. Firms that fail to process or control data in a lawful, fair, and transparent manner subject themselves to GDPR fines.
Read on to learn more about GDPR, including the requirements for GDPR penetration testing and vulnerability scanning, in the infographic and in-depth explanation below.

GDPR Pentesting
GDPR Article 32 Section 1 requires organizations that either process or control personal data to implement a process for regularly testing, assessing, and evaluating the effectiveness of technical and organizational measures for ensuring secure data processing. Penetration testing provides in-depth insights that ensure that all necessary security controls are implemented to secure GDPR-protected personal data and is considered the industry standard.
Penetration testing exercises greatly reduce risks associated with hefty GDPR infringement fines. Considering the exponential difference between the cost of an annual pentest and the extraordinary fines for non-compliance, companies are wise to proactively test for GDPR compliance.
Penetration testing not only helps organizations protect their customers' data, it also helps protect organizational data. GDPR penetration testing, along with the GDPR vulnerability assessment, reveals how an organization can improve overall security maturity, as findings show security leaders exactly what a threat actor can see on their attack surface. Using that visibility into the adversary's perspective, security teams can prioritize critical remediation activities for short-term and long-term security risk management.
What is Tested During a Pentest for GDPR Compliance?
In a penetration testing exercise, certified expert penetration testers examine the effectiveness of security controls, secure code, and policies embedded in an organization's digital attack surface to discover and report on any vulnerabilities that could be exploited by a hacker. Results from penetration testing exercises are delivered in comprehensive reports that enable organizations to create an actionable remediation plan that will help them patch exploitable vulnerabilities and improve their overall security posture, which as mentioned before, is mutually beneficial to both organizations and their customers.
GDPR pentesting reports from BreachLock are free of false positives, include attestable digital evidence, and are easy to export for Governance, Risk, and Compliance leaders and GDPR auditors.
When is Pentesting for GDPR Compliance Necessary?
Although penetration testing should be performed annually at the very least, it is a better idea to maintain constant visibility throughout the year. Penetration testing before a new application or digital product is ever released is an excellent way to stay ahead of the curve to ensure that secure code is being used that doesn't expose new weaknesses to your organization's attack surface. It is a wise idea to schedule a penetration test any time there are significant changes made within a system that could impact the overall security of your organization if not examined properly.
The BreachLock® Penetration Testing as a Service (PTaaS) can be used throughout all stages of your GDPR compliance journey to identify both personal and organizational data risk. PTaaS is the modern new way of conducting penetration tests that is faster, more affordable, accurate, and scalable than traditional methods of penetration testing. This new method makes it easier and more accessible for organizations to conduct penetration tests more frequently to keep up with their constantly evolving attack surfaces.
How BreachLock Can Help You Meet GDPR Compliance
Your pen testing service with BreachLock combines manual, automated, and AI testing techniques to accelerate the formerly tedious process of examining systems from top to bottom from a hacker's perspective. BreachLock's highly skilled, certified (OSCP, OSCE, CREST, CEH, GSNA, CISSP) penetration testers perform an in-depth, customized analysis on your attack surface from an adversary's perspective while the repetitive, mindless pentesting tasks are offloaded onto AI and the BreachLock® PTaaS Automation Engine.
Our approach to penetration testing maximizes business context in the results that we deliver to you within 7-10 business days, and your team will be empowered to remediate vulnerabilities rapidly with our DevOps-ready automated workflow integrations with Jira, Slack, and Trello.
Contact us today to set up a demo and begin your GDPR compliance journey.
Learn more about BreachLock. Read our
FAQ Page