RATA Network Vulnerability Scanner
Unlimited scans at no extra cost
Run On-Demand Scans to find and fix security vulnerabilities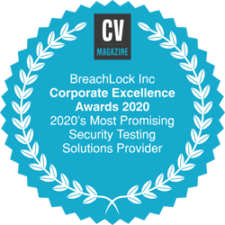 TRUSTED BY GLOBAL CLIENTS
RATA Network Vulnerability Scanner by BreachLock
RATA (Reliable Attack Testing Automation) Network Vulnerability Scanner is the industry's first Artificial Intelligence, Cloud and Human Hacker powered automated Network vulnerability scanner. RATA Network is an online vulnerability scanner requires no security expertise, hardware or software installation. With just a few clicks you can launch scans for vulnerabilities and get a report on the findings that includes recommendations for potential solutions
Fast and Accurate scans​
RATA Network Scanner find vulnerability with high speed accurate scanning with minimum false positive.
Authenticated Scans​
Possibility to run authenticated scans for complex applications​ and uncovers more vulnerabilities than competing solutions.
Support from Human Hackers​
Online FAQs and 24X7 support from BreachLock security researchers.
Flat Pricing for Unlimited Scans
BReachLock provides complete vulnerability scanning with unlimited assessments for one low price.
Why BreachLock RATA Network Vulnerability Scanner?
RATA Network vulnerability scans cover up to 1000+ vulnerabilities in both known and unknown categories. The RATA Network scanner support both  both IPv4 and IPv6 discovery.  RATA Network scanner can generate a wide variety of technical and regulatory and compliance reports such as PCI DSS, HIPAA, OWASP Top 10 and many others. Aditionally, Supports remote SSH, PowerShell and VBScript command execution. After vulnerabilility get fixed BreachLock RATA Retest funtionality automatically marks it as Fixed.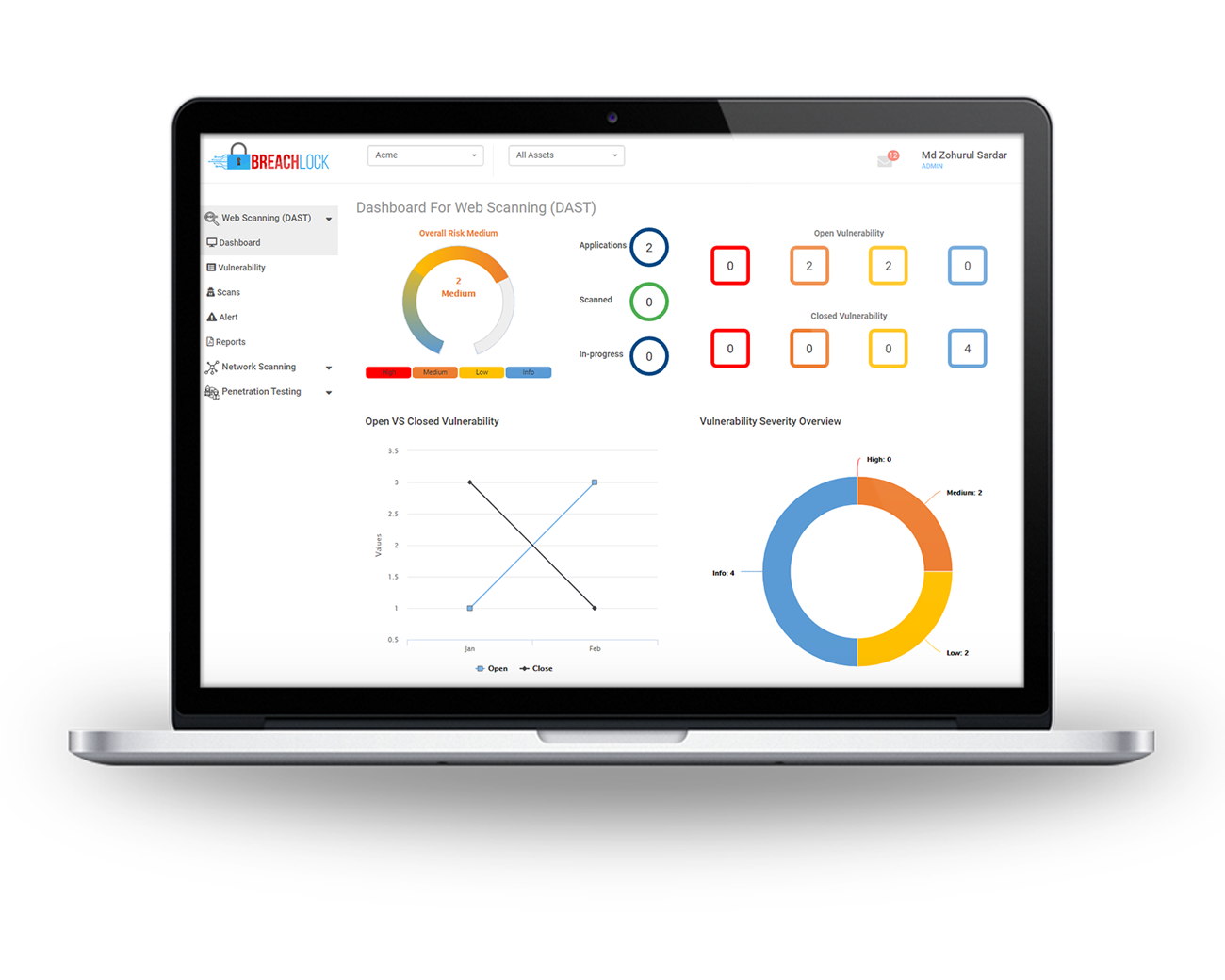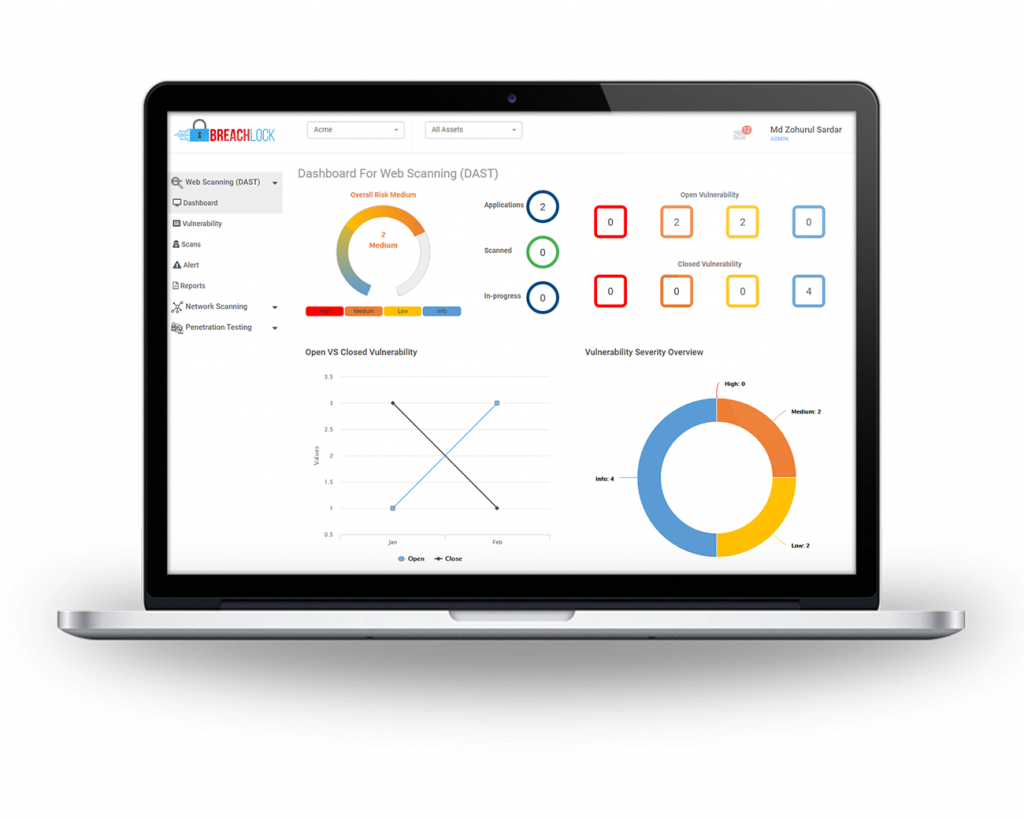 How RATA Network Vulnerability Scan works?
How does BreachLock uses Artificial Intelligence, Cloud and Human Hackers?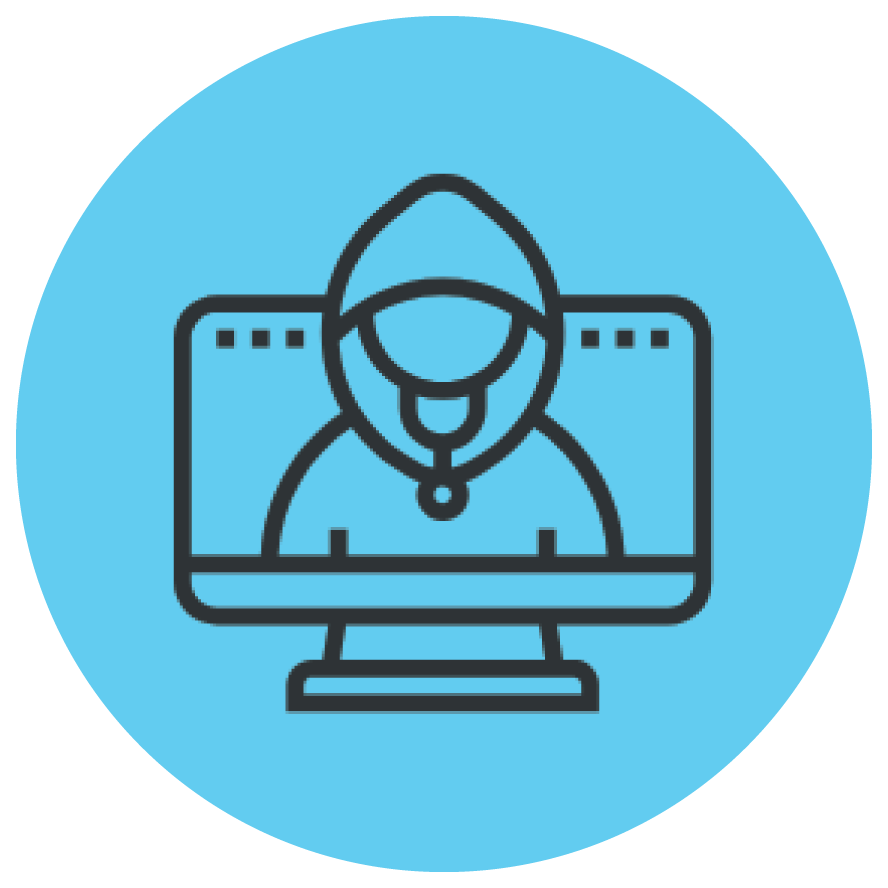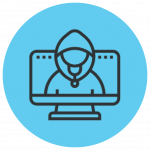 Our platform is supported by certified hackers that discover new hacking techniques and continuously enrich our Artificial Intelligence based checks. BreachLock human hackers focus on discovering complex security vulnerabilities that cannot be discovered by machines.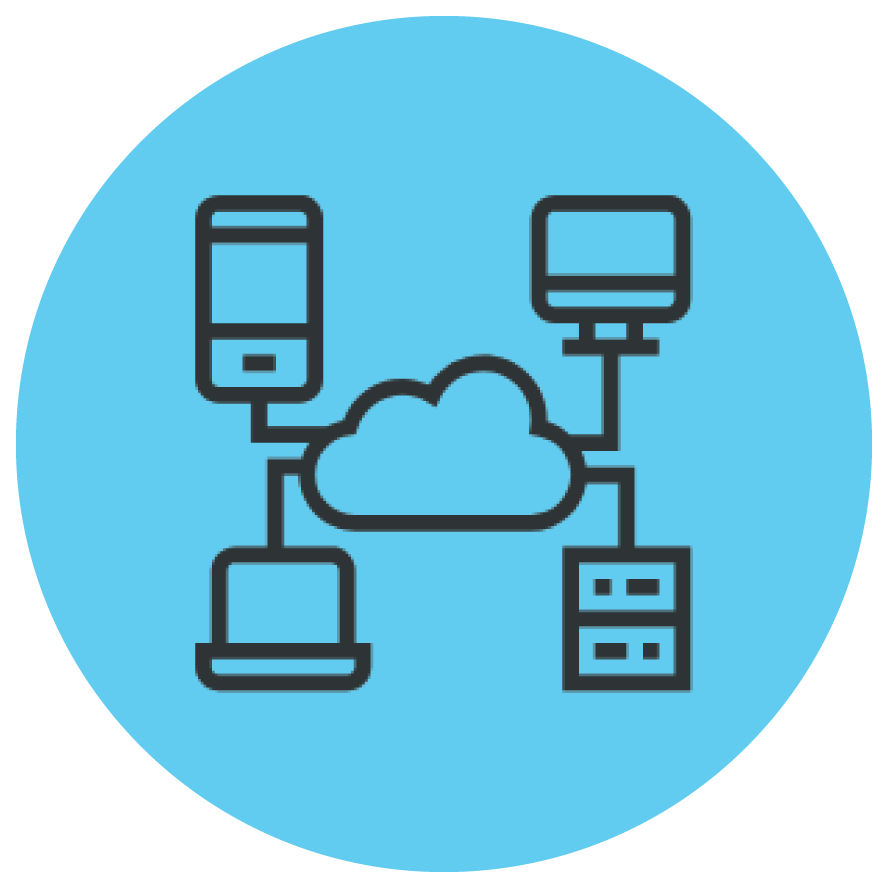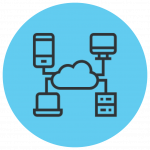 BreachLock SaaS runs on cloud resources which ensures that we are able to scale our resources as required and provide a highly secured service to our clients. This ensures we provide the most cost-efficient vulnerability management alternative available today.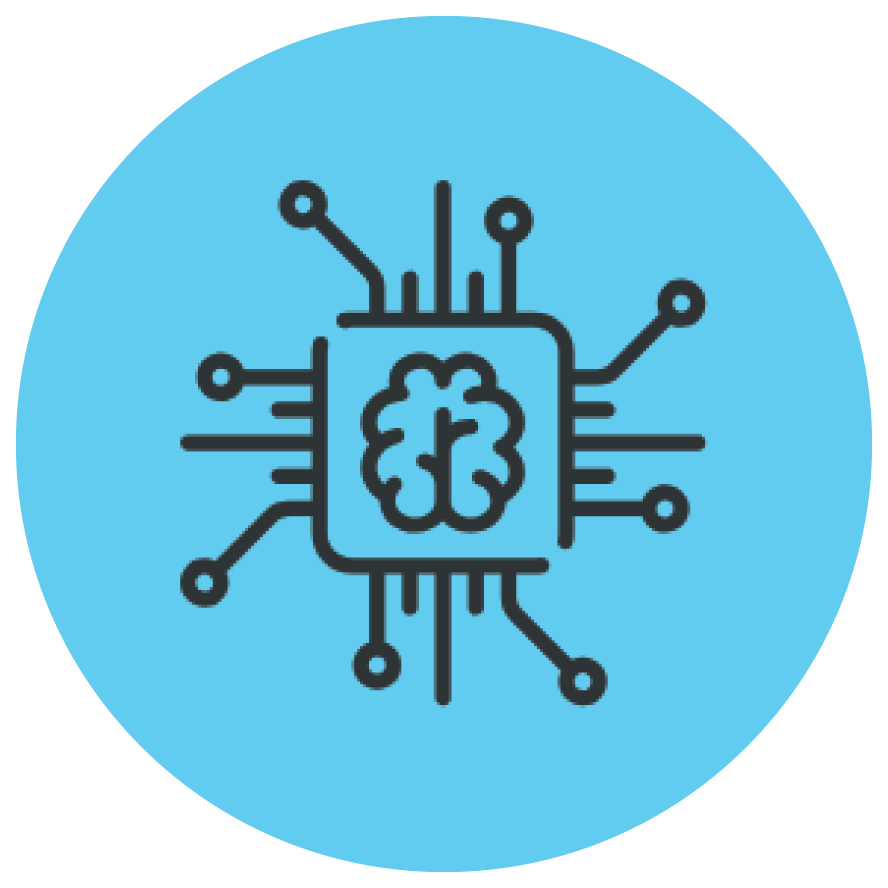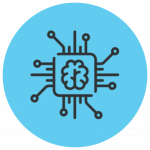 Breachlock has developed a reliable attack testing automation framework that augments Artificial Intelligence that reduces human effort required to discover, validate and expose common security flaws
What is BreachLock Cloud Platform?
The BreachLock cloud platform is powered by Artificial intelligence, cloud and human Hackers. It is the only platform you will ever need to address your security testing and vulnerability management needs. It offers the following capabilities that can be ordered on demand if and when you need them:
Manual Penetration Testing
Automated Vulnerability Scanning