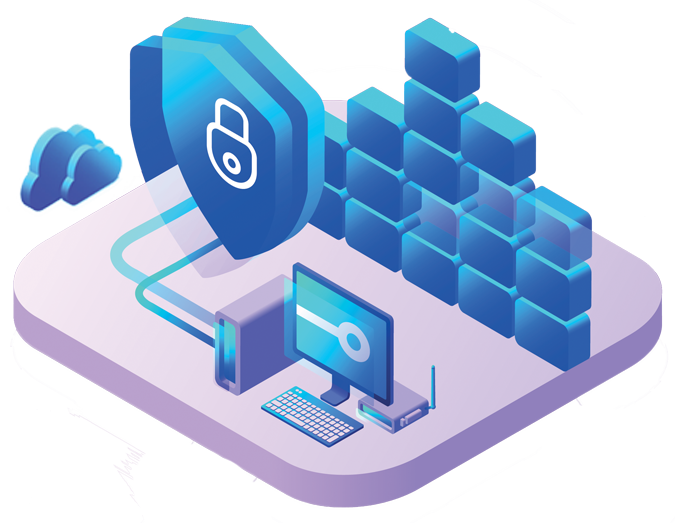 Comprehensive Penetration Testing delivered as SaaS
Industry recognitions we have earned
4 reasons BreachLock™ makes your Vulnerability Management process shine

Manual Penetration Testing
Automated scanners are great for identifying vulnerabilities, but penetration tests depend on humans to replicate the attacker mindset when looking at your IT assets. Automated tools do produce quick results but are not exhaustive. A human tester executes manual test cases involving custom tools, scripts, exploits, etc. These efforts should result in the discovery of security gaps that would otherwise be missed. Breachlock™ makes use of both automated and manual penetration testing to ensure you get the best results and can remediate all vulnerabilities.

Industry Standard Methodology
Penetration testing methodology and standards are central to the success of any 3rd Party Penetration Testing engagement. Appropriate methodologies and techniques can help security professionals evaluate information security measures in the right and accurate manner. We follow OWASP and OSSTMM standards for our Penetration Testing. Our reports include an explanation of our testing process and methodology. In this way, your clients and business partners gain confidence in the comprehensive nature of our penetration testing service.

Automated vulnerability scanning
Besides manual penetration testing, BreachLock™ also has artificial intelligence aided network and web scanning capabilities. Our web scanner targets and finds common vulnerabilities which affect web applications: SQL injection, XSS, OS Command Injection, Directory Traversal, and web server configuration issues – just to name a few. Our network security scanning capabilities give you capabilities such as continuous network mapping and vulnerability discovery. This ensures that you get a consolidated view on your risk posture. This ensures that you can focus on faster mitigation.

Exhaustive PDF and Online reports
BreachLock™ provides in-depth reporting and quality documentation to meet industry standards and compliance requirements. Our sample reports of each of the services you need (network, web app, mobile, etc.) will ensure you fully understand what to expect as an output of the process. You can also share these sample reports with your auditors to ensure that our final reports will be acceptable to them. Our reporting format is aligned to the OWASP standard and methodology. The reports include detailed evidence and actionable finding description.
BreachLock™ is more than Pen Testing as a Service
BreachLock™ offers a SaaS platform that enables our clients to request and consume a comprehensive penetration test with a few clicks. Our unique approach makes use of manual as well as automated vulnerability discovery methods aligned with industry best practices. We execute in-depth manual penetration testing and provide you with both offline and online reports. We retest your fixes and certify you for executing a Penetration Test. This is followed up with monthly automated scanning delivered via BreachLock platform. Throughout this process, you have access to our SaaS and our security experts for any support needed to find, fix, and prevent your next cyber breach.
Here's How BreachLock Works
Hover on the milestones to understand how we engage with you at each step
Check our sample penetration testing report
How BreachLock uses Artificial Intelligence, Cloud and Human Hackers?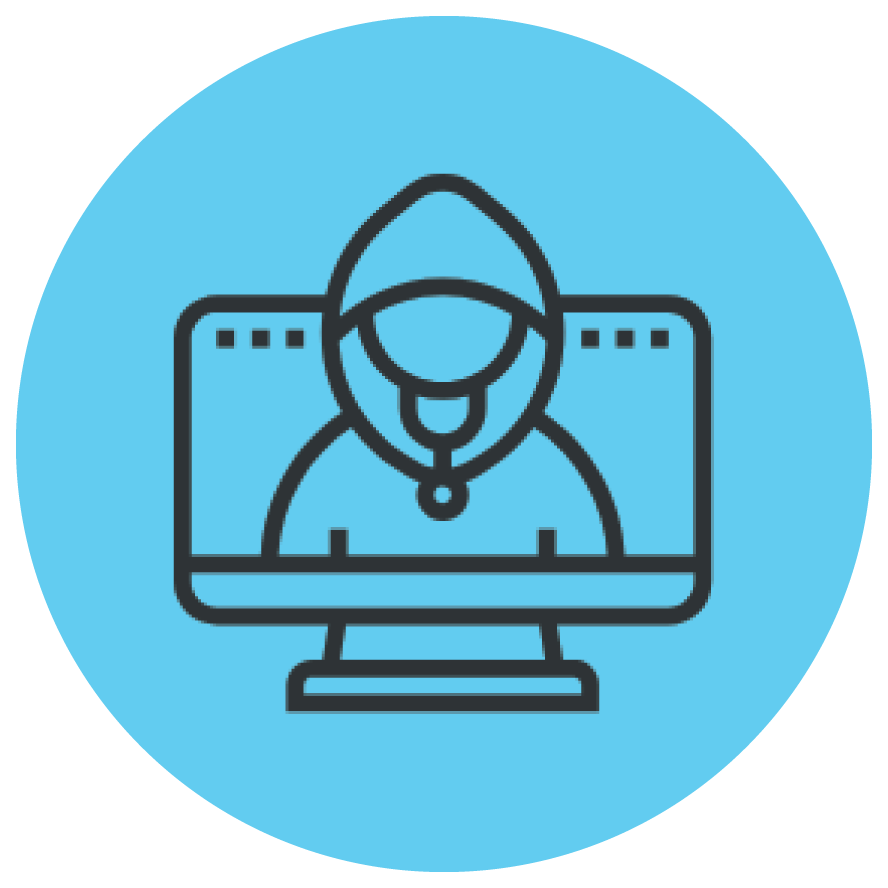 Our platform is supported by certified hackers that find new hacking techniques and continuously enrich our Artificial Intelligence based checks. BreachLock human hackers focus on discovering complex security vulnerabilities that cannot be discovered by machines.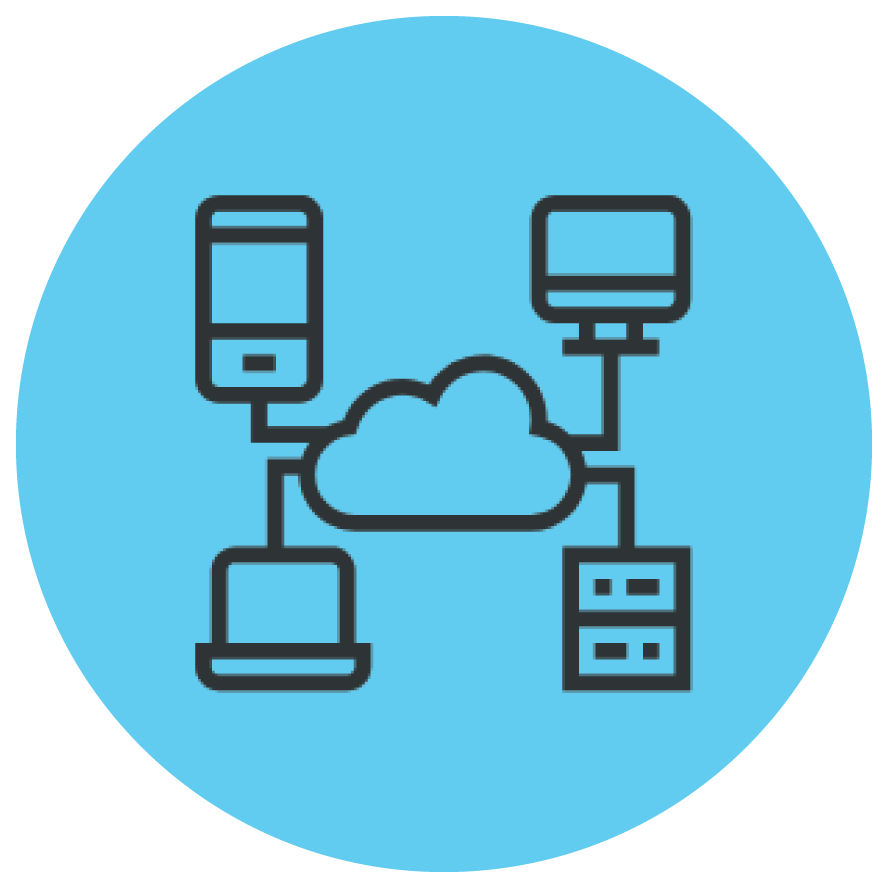 BreachLock SaaS runs on cloud resources which ensures that we are able to scale our resources as required and provide a highly secured service to our clients. This ensure we provide the most cost-efficient vulnerability management alternative available today.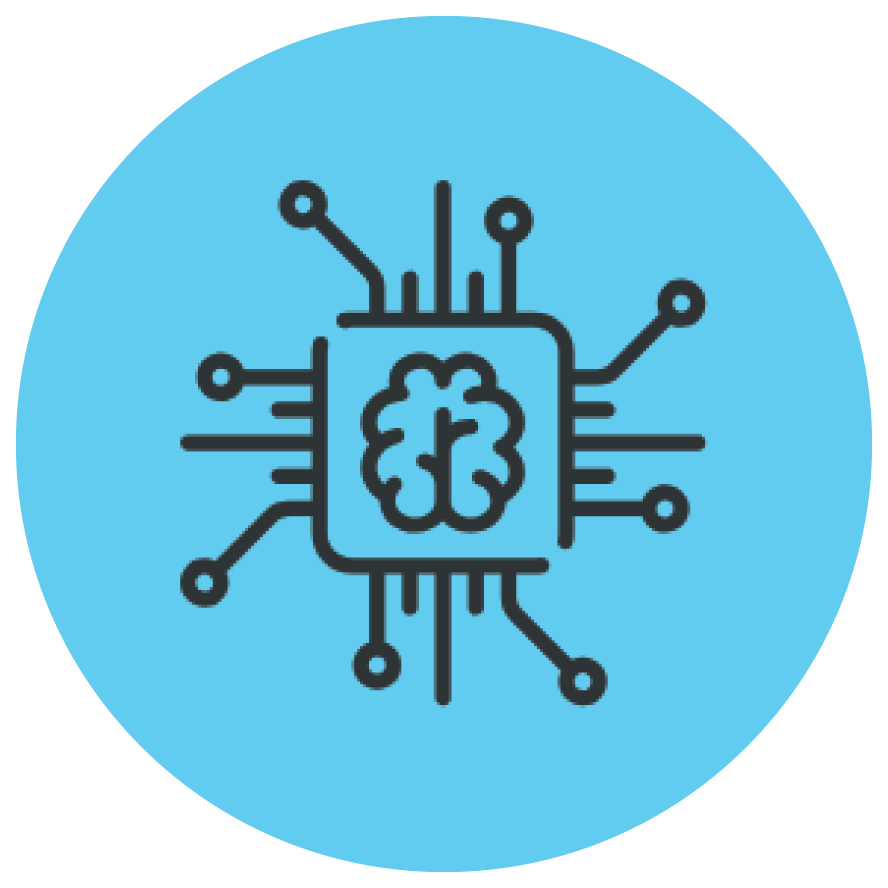 Breachlock has developed a reliable attack testing automation framework that augments Artificial Intelligence to reduce human effort required to discover, validate and evidence common security flaws.